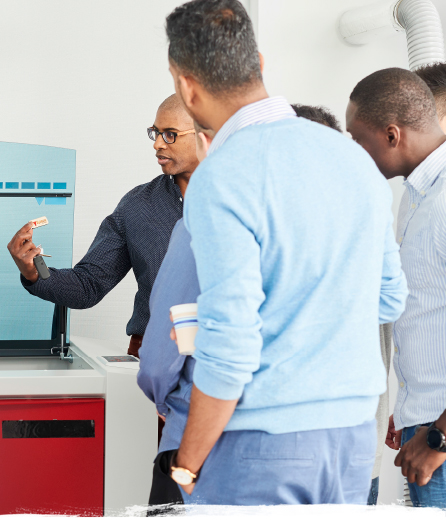 Building a culture of innovation and creativity with our community.
YSpace Markham is the physical incubator located in York Region that supports growth-ready technology and food & beverage ventures. YSpace Markham supports high potential innovators to create a thriving network of ventures across all sectors.
We help a growing number of entrepreneurs, community members, and youth build and scale their sustainable and impactful businesses in the York Region. We welcome all innovators – whether you're a student, alumni, or community entrepreneur, we want to create a diverse and supportive community!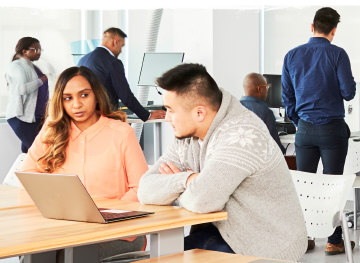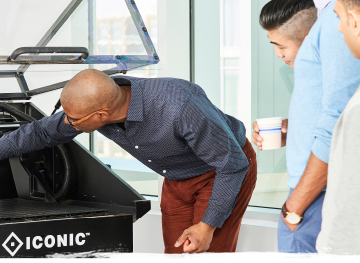 Want to be part of YSpace Markham?Reach out today to learn how you can contribute to the vibrant and innovate culture.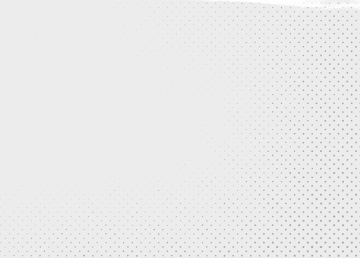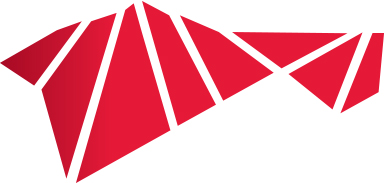 What we offer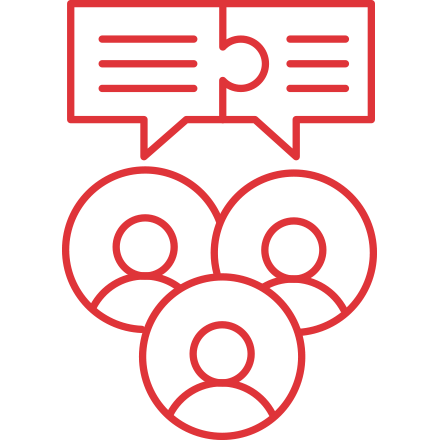 Community
Engage with a thriving community of entrepreneurs and like-minded innovators developing growing ventures.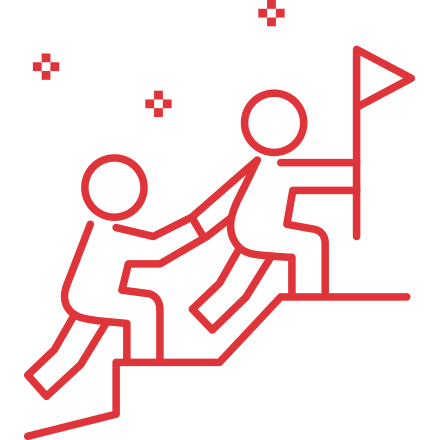 Leadership Development
Founder focused programming to enable personal development of entrepreneurs and empower CEO's to be balanced leaders.
Technology Incubator
Supporting tech innovators through mentorship and dedicated programming.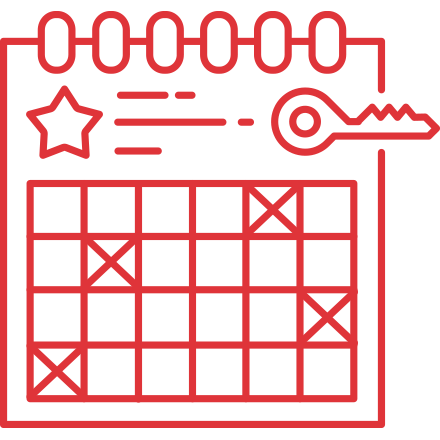 Founder Fundamentals
A 12-week educational series focused on the fundamental basics of starting a business.

Our facilities
Our maker space houses countless entrepreneurs and technology hobbyists. YSpace Markham also engages the local community throughout the year with various workshops and events.