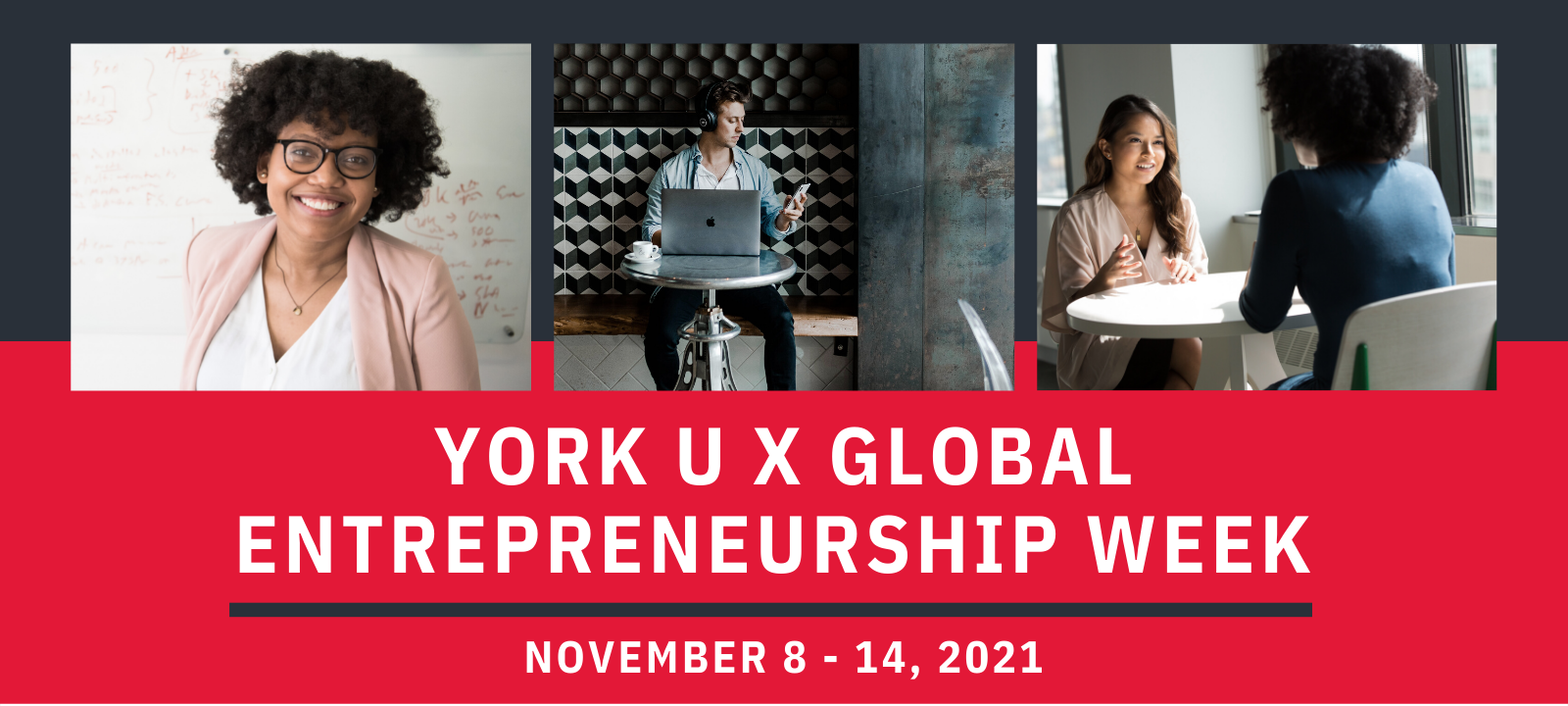 Global Entrepreneurship Week (GEW) is a global movement celebrating entrepreneurship in 180 countries with 25,000 partners, 40,000 activities, and impacting 10 million individuals. GEW emerged in 2008 and continues today with entrepreneurial events, activities, and competitions aimed at inspiring innovators and introducing them to new possibilities and exciting opportunities. 
From November 8-14, 2021, York University's YSpace in partnership with Alumni Engagement will host a series of events for faculty, staff, students, alumni, and community members to celebrate GEW. Participants will engage in entrepreneurial events and activities that inspire, educate, motivate, and unite them together while contributing to this global movement. York University's entrepreneurship programming, remarkable student entrepreneurs, and successful alums will be highlighted throughout the week. 
Global Entrepreneurship Week at York University
The Schedule
Monday, November 8, 2021 (Alumni Day)
My Startup Story: The Perspectives of 3 Young Alumni at 12 pm EST
My Startup Story: Journey to a Creating Multi-Million Dollar Business in Medical Aesthetics at 6 pm EST
---
My Startup Story: The Perspectives of 3 Young Alumni at 12 pm EST
YSpace and the Office of Alumni Engagement present this special alumni panel, featuring three of York's Top 30 Changemakers Under 30 who have achieved great success in their entrepreneurial endeavors. Join us to hear about their career journeys since graduation and the highs and lows of running your own start up!
Panelists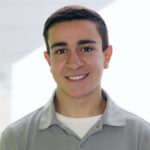 Giancarlo Sessa
BBA '19, Schulich School of Business
Co-founder and CFO, Blade Filters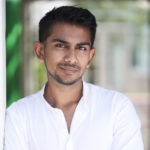 Shant Joshi
BFA '17, School of Arts, Media, Performance & Design
Owner and Producer, Fae Pictures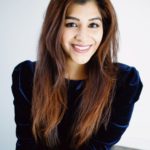 Maneesha Gupta
JD '17, Osgoode Hall Law School
Founder, Mindful Lawyer Canada; Intellectual Property and Technology lawyer, TD Bank
---
My Startup Story: Journey to a Creating Multi-Million Dollar Business in Medical Aesthetics at 6 pm EST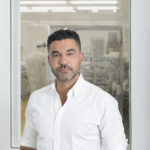 In this Kickoff to Global Entrepreneurship Week, Ario Khoshbin, BCom '02, Founder, Prollenium Medical Technologies will dive deep into his experiences as an entrepreneur. Learn the real stories, challenges, successes and failures that entrepreneurs encounter in their journeys.
In addition to this, Ario will be hearing from selected innovative technology ventures that are a part of the YSpace portfolio. He will be providing honest and critical feedback that will help the ventures avoid the early on mistakes first-time founders face.
Ario Khoshbin: Mr. Khoshbin is known for his tenacious and hardworking nature. In 2002, while studying in his last year of business at York University in Toronto, Ario founded Prollenium Medical Technologies with a $300 loan from his parents. By 2003, he pivoted the company to emphasize consumables with a focus on cosmetic injectables. The shift led to the development of the Revanesse® family of HA dermal fillers. With noteworthy effort and unwavering commitment, Ario has personally overseen the growth of Prollenium into a globally relevant, multi-million-dollar player in the medical aesthetics community.
Tuesday, November 9, 2021
Career Panel at 12:30 pm EST
Mental Health for Founders at 6 pm EST
---
Career Panel at 12:30 pm EST
For this special edition, YSpace is collaborating with York University Career Education & Development for a panel featuring entrepreneurs who will speak candidly about their entrepreneurial journey as it relates to mental health. During this event, professionals will share their personal stories about breaking into their field, how their career paths took them from graduation to where they are now, how mental health has affected them, and tips/resources that they use to deal with stress and triggers. The panel will be moderated by one of the Career Education & Development team members and followed by an open forum where students will have an opportunity to ask the panelists their own questions.
---
Mental Health for Founders at 6 pm EST
Mental health is often a topic that isn't readily discussed when it comes to entrepreneurship, but it is vital to the success of any startup. The reality is that entrepreneurs are 50 percent more likely to report having a mental health condition, with some specific conditions being more prevalent amongst founders. It is therefore necessary that mental health is openly talked about and strategies are developed to increase resilience and destigmatize these common struggles. During this workshop, you will learn:
What mental health looks like for entrepreneurs
The mental health landscape since COVID-19
Tactical strategies for navigating stress and triggers
Where to find support resources or organizations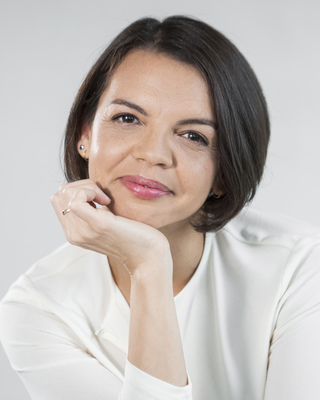 Kim Foster Yardley is a Clinical Psychologist and the director of The Mental Game Clinic. With two decades of expertise in human behavior and psychology, Kim supports leaders to achieve greatness by helping to improve their relationship with stress, enhance their leadership style, and build more productive, cohesive and innovative teams.
Wednesday, November 10, 2021
ELLA Insights: Scaling your Business by Hiring Right at 12 pm EST 
Schulich Startup Night 16 at 5:30 pm EST
---
ELLA Insights: Scaling your Business by Hiring Right at 12 pm EST 
People are the most important asset in any organization. Having the right team can help you achieve your goals much faster, but the age-old question remains, how do you attract the right talent to scale your business? Join us during Global Entrepreneurship Week to explore tips from seasoned entrepreneurs about how to attract talent, how to build an effective team and how to use human capital to scale exponentially.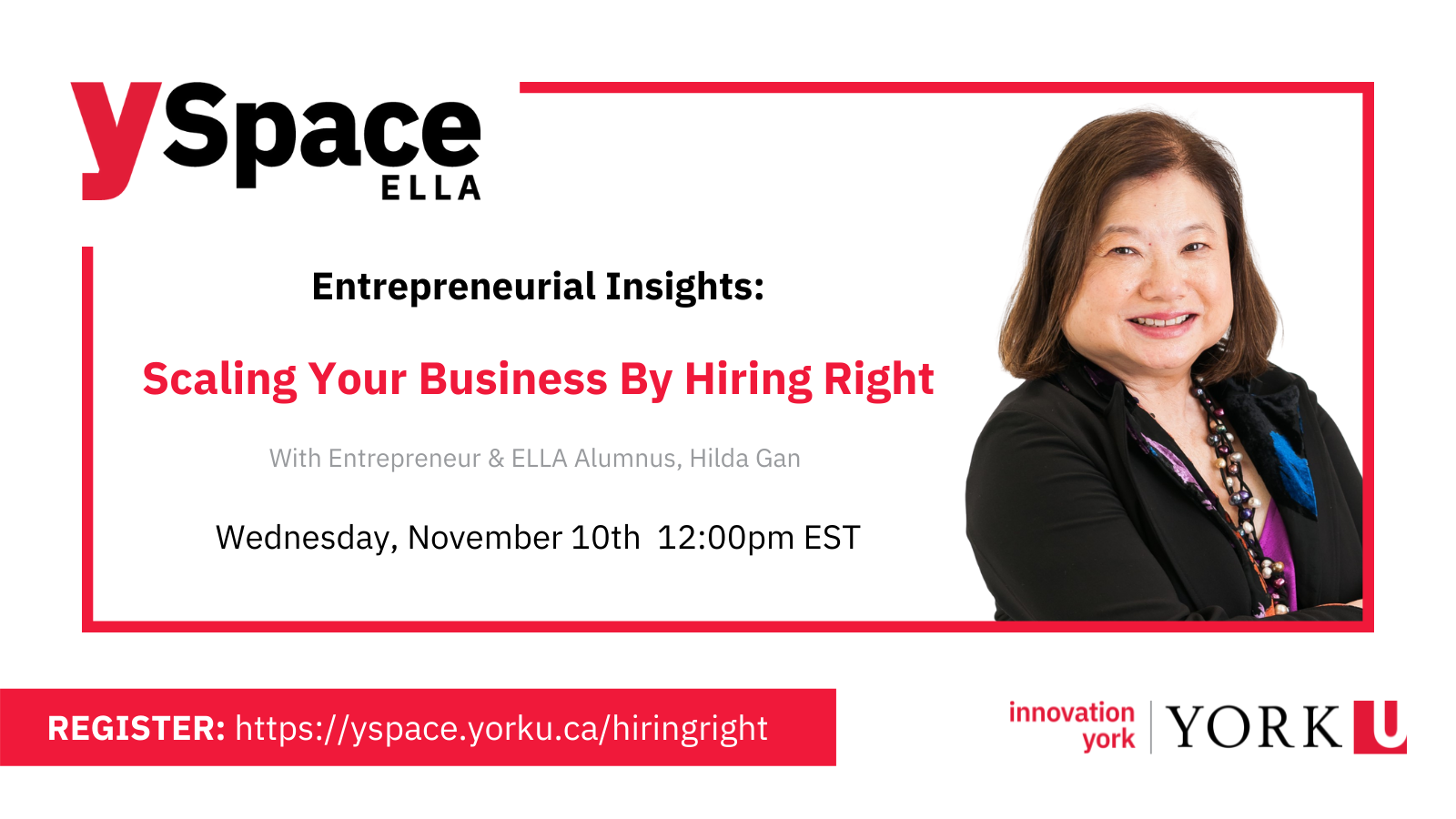 ---
Schulich Startup Night 16 at 5:30 pm EST
Schulich Startup Night 16 (SSN-16) is fast approaching! Registration is now OPEN to attend this signature Schulich Startups Community event & for students/alumni to pitch in front of best-in-class judges.
We're also incredibly excited to announce that esteemed Schulich Alumna, Joanna Track (MBA '95), VP & Executive Publisher of Venturepark Voice will be headlining the signature SSN Fireside Chat! A mentor, advisor, career coach, strategist, public speaker and York Instructor all at once, this is sure to guarantee a simply outstanding event.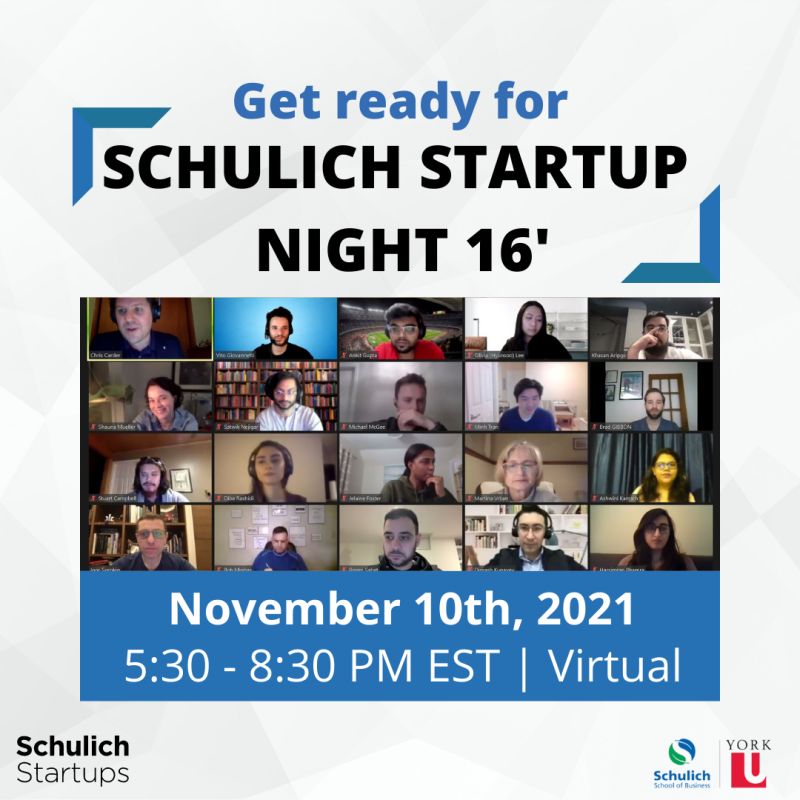 Thursday, November 11, 2021
Remembrance Day- No programming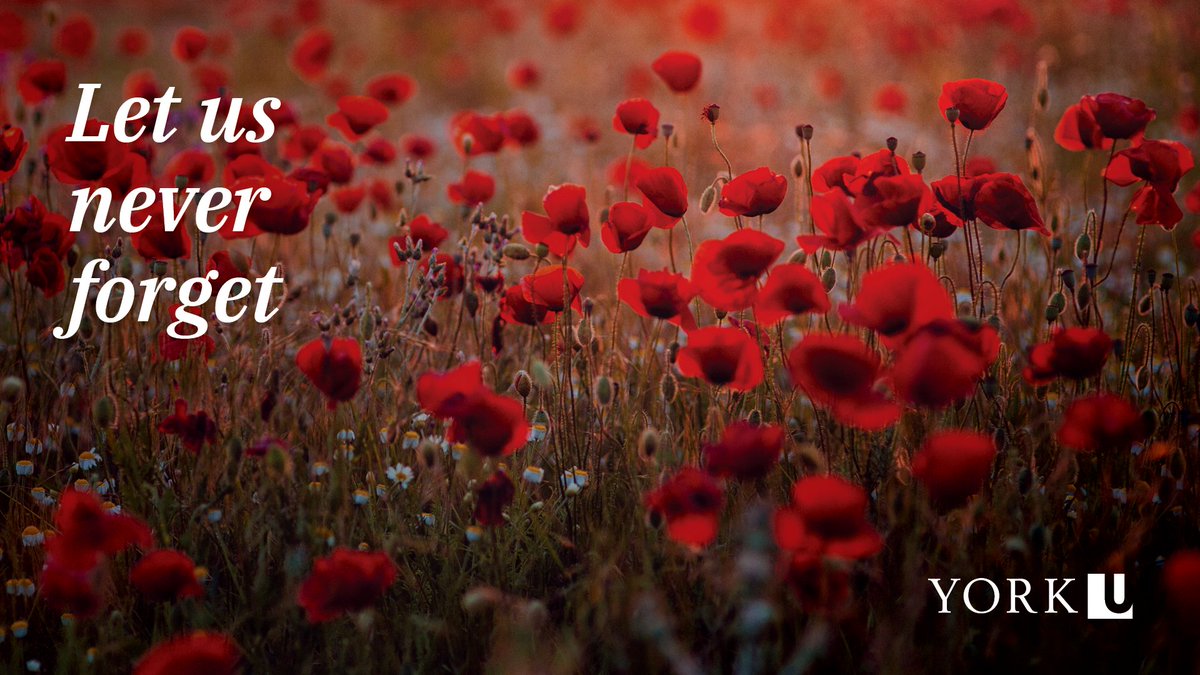 Friday, November 12, 2021
ELLA & Schulich Idea Jam at 12 pm EST
Launch Weekend Kickoff at 4 pm EST
---
ELLA & Schulich Idea Jam at 12 pm EST
At Idea Jam, we unlock new ideas, connections, and concepts for a featured startup.
We kick-off the event with a Founder introducing their startup venture and a few challenges to our community members – who are specially invited to support the Founder with their knowledge and network. A facilitator enables a community brainstorm that sparks new concepts, contacts, and ideas towards a pressing challenge.
Participants leave with new connections and insights for their initiatives.
---
Launch Weekend Kickoff at 4 pm EST
Launch weekend is a 3 day event, held November 12-14, which enables participants to showcase their entrepreneurial skill sets to a panel of judges. Candidates will be given the chance to work in teams and tackle a global problem at hand. They will then work together to create a sustainable solution for the issue, developing a business model around it. Teams will have the chance to present to a panel of judges on the last day, for the chance to win a cash prize! Members will also have the opportunity to participate in professional development workshops, meet with mentors, and network with our highly experienced keynote speakers.
Saturday, November 13 and Sunday, November 14, 2021
Launch Weekend
Teams will continue to work on their solutions, get the chance to meet with our experienced mentors and hear from our keynote speaker of the day.
During the finale on Sunday, teams will present their solution to our panel of judges who will award our top three teams with cash prizes of over $1000!
Our Partners
In Partnership with Alumni Engagement