Virtual support for early stage technology innovators.
The virtual membership aims to support early stage entrepreneurs developing innovative technology based startups with a unique network and support system of mentors, entrepreneurs, and workshops designed to elevate your entrepreneurial journey.
What to Expect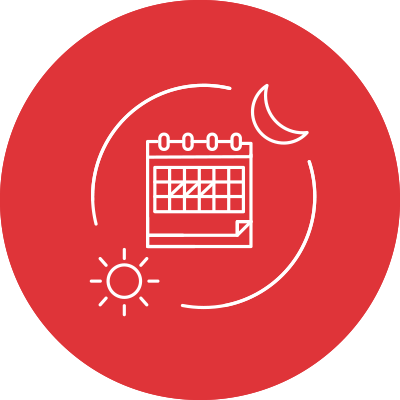 Develop and strengthen your knowledge through virtual webinars and educational workshops.
Engage with program advisors & industry experts to close the knowledge gap and strategic company needs.
Join a network of like-minded individuals and discuss business challenges in peer to peer circles.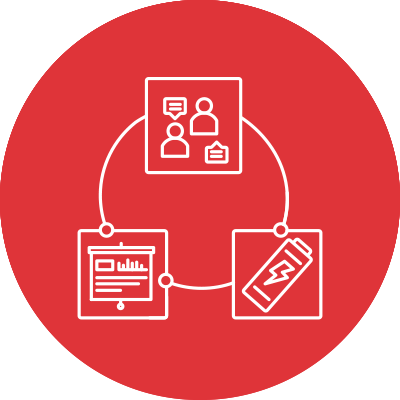 Driven, coachable and collaborative with a growth mindset.
The Application Process
If you have any questions about the application process, email us at yspace@yorku.ca
If chosen, applicants will be contacted by the YSpace team to schedule a video call meeting
An initial meeting will be set up to review the business as well as the current status of the company. This opportunity will also be used to understand the leadership team better.
Selected companies will then be invited for a virtual pitch to the YSpace team followed by due diligence
Pitch sessions take place on a rolling basis. You'll be notified within two weeks after the pitch of your application status.
Once accepted, companies will be offered a two-month membership, with access to resources and support for growth.
*Please note there is a fee of $200 per month for the engagement.*
YSpace members will have access to a variety of tailored services which include a network of industry experts, go-to-market strategies – as well as community events to create a vibrant active hub.
Application Form
Please use the link below to access our application form.