Bring your business idea to the world.
The Venture Catalyst program at YSpace supports early stage technology based ventures to refine their innovative concepts and validate the business opportunity. Founders will engage in a FREE 6-week training and mentorship program designed to validate their startup ideas and bring a proof-of-concept to life. Founders will have unique access to interactive online workshops, expert mentorship, peer support, and startup resources needed to cultivate your ideas into a successful business.
Upon completion of the 6-week cohort, select companies will have the opportunity to join the YSpace Virtual Membership Program for continued growth through our support system.
Applications are now open until October 1st at 11:59pm!
What to Expect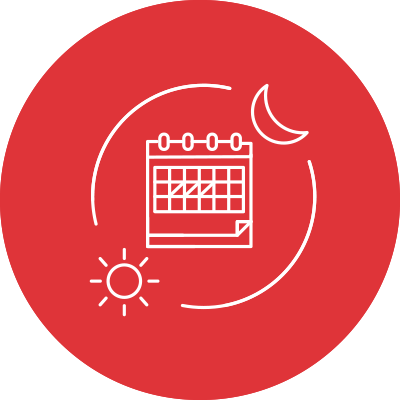 Refine and validate your concept through interactive virtual training and curated mentorship.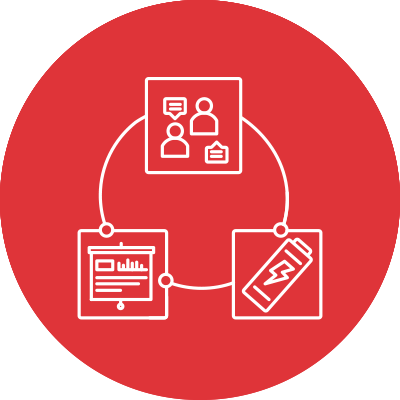 Engage with industry experts to gain foundational knowledge into building and growing a technology startup.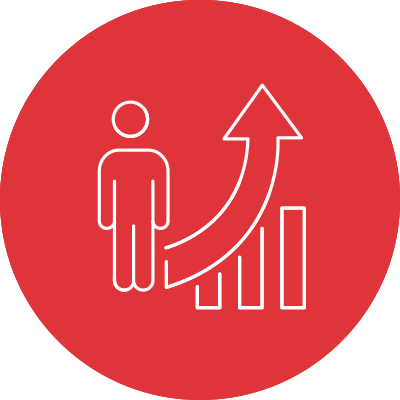 Join a network of like-minded individuals and discuss business challenges in peer to peer circles.
Program Timeline

The Application Process
Companies apply online via the Venture Catalyst Application Form.
If you have any questions about the application process, email us at yspace@yorku.ca
If chosen, applicants will be contacted by the YSpace team to schedule a video call meeting
An initial meeting will be set up to review the business as well as the current status of the company. This opportunity will also be used to understand the leadership team and concept viability better.
Accepted companies will be invited to join the cohort and will gain access to resources and support for development.
YSpace Launch cohort members will have access to curated programming and a variety of tailored resources which include a network of industry experts, startup perks, as well as peer founder circles to continue developing their venture.
Applications are now open until October 1st at 11:59pm!