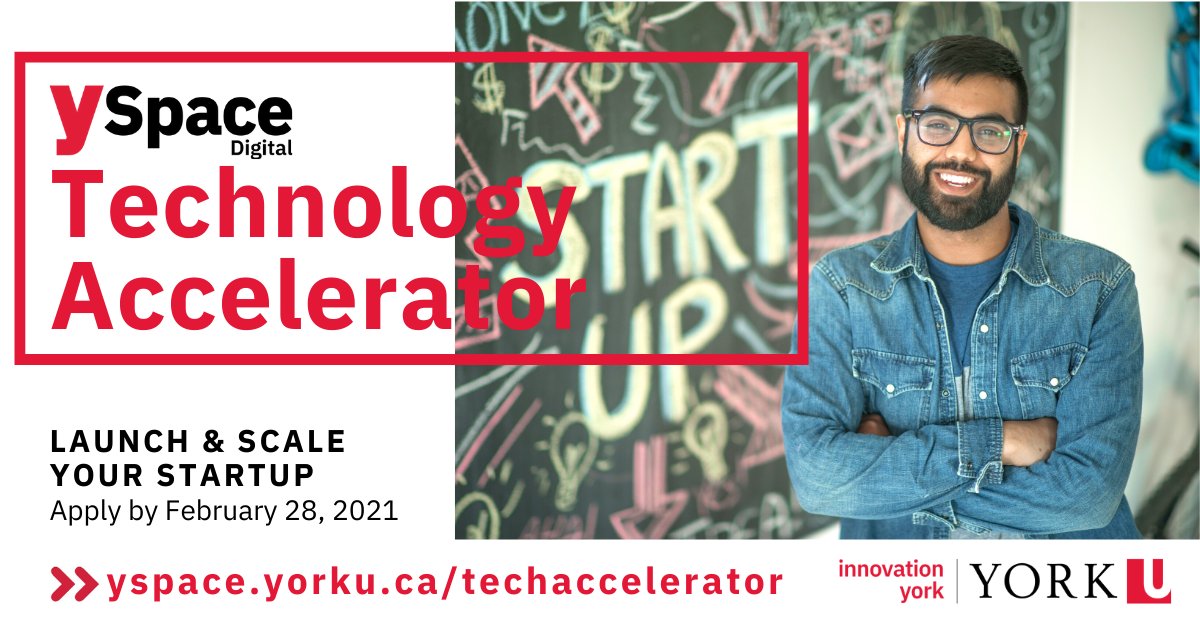 YSpace Technology Accelerator
Think you have the next high potential technology venture and want to take it to the next level? This 4-month virtual accelerator program is designed to support entrepreneurs as they find product-market fit, build traction, and unlock their roadmap for scale through bootcamps, workshops, one-on-one mentorship, and over $30K in cash awards plus perks.
The new program will focus on helping pre-revenue technology startups execute their go-to-market strategies, acquire customers, and prepare for capital fundraising. The program will feature ample opportunities for hands-on experience, accountability sessions, customized mentorship, and dedicated growth hours with key partners in the entrepreneurial ecosystem.
Applications are now closed, please reach out to yspace@yorku.ca if you have any questions.
Program Timeline
Sprints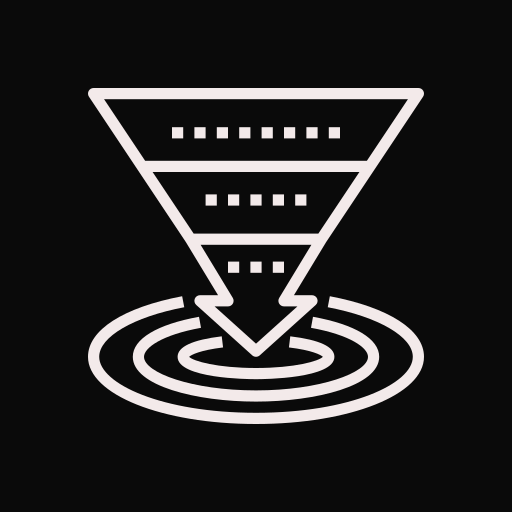 1
Creating the Sales Structure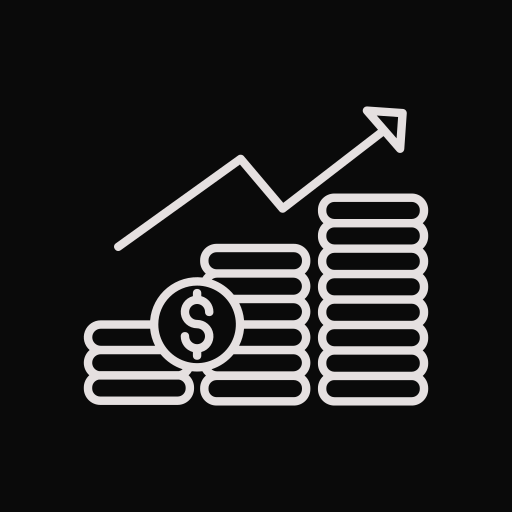 2
Developing Investment Strategy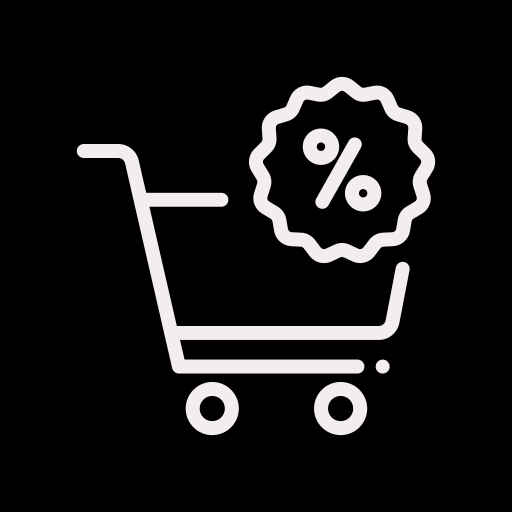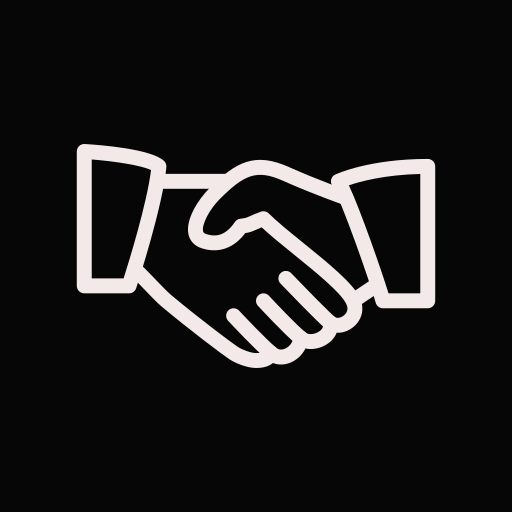 4
Identifying the Lead & Closing the Round
Our Entrepreneurs in Residence
Technology Accelerator FAQ
If you have additional questions, please email us at yspace@yorku.ca with your questions.