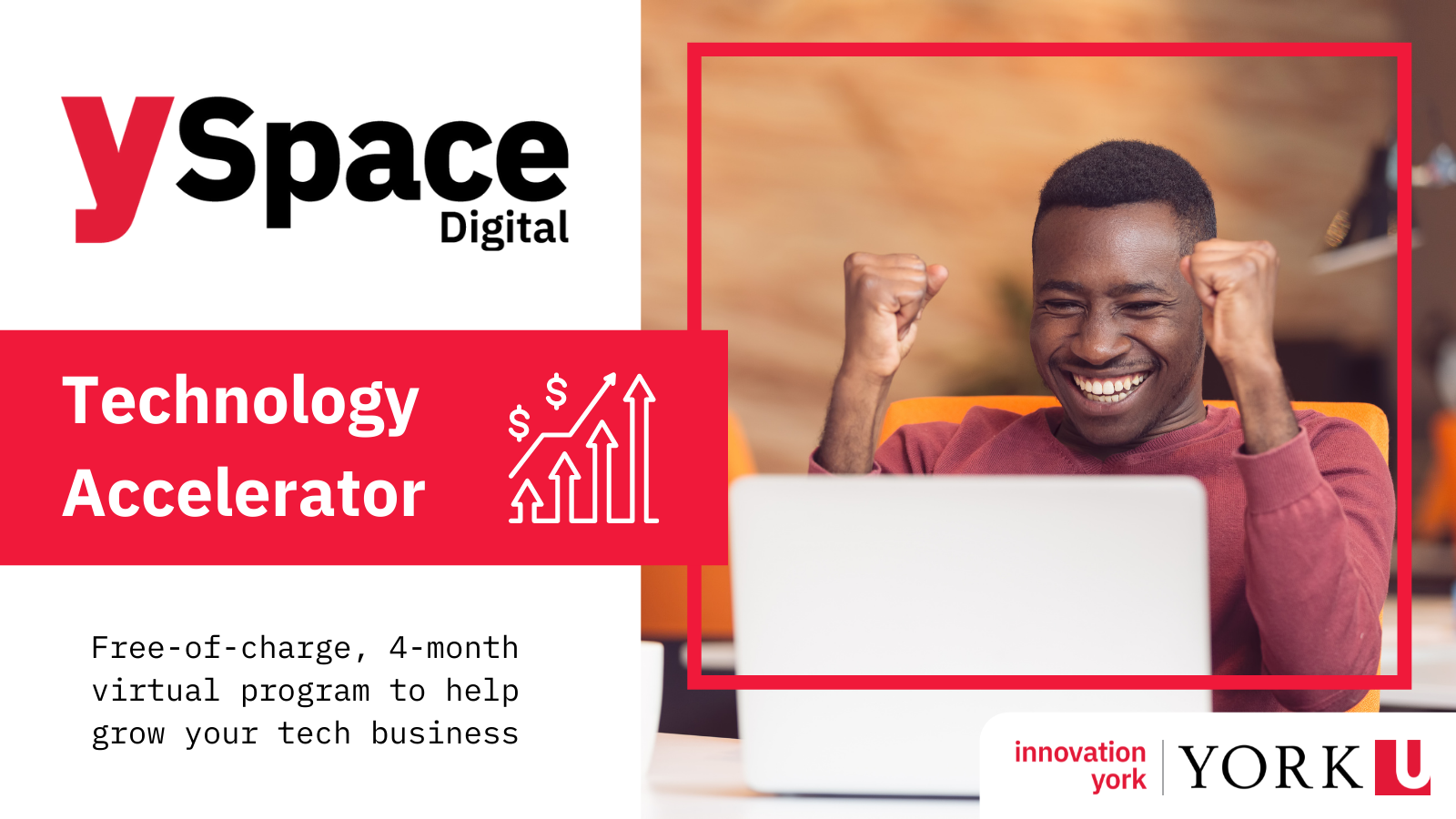 YSpace Technology Accelerator
Think you have the next high potential technology venture and want to take it to the next level? This 4-month virtual accelerator program is designed to support entrepreneurs as they find product-market fit, build traction, and unlock their roadmap for scale through bootcamps, workshops, one-on-one mentorship, along with over $60k in startup support and up to $30K in cash awards.
The Tech Accelerator program will focus on helping market ready technology startups execute their go-to-market strategies, acquire customers, and prepare for capital fundraising. The program will feature ample opportunities for hands-on experience, accountability sessions, customized mentorship, and dedicated growth hours with key partners in the entrepreneurial ecosystem.
Applications for the 2023 cohort are now closed. For information on other YSpace programs, please Click HERE!
Program Timeline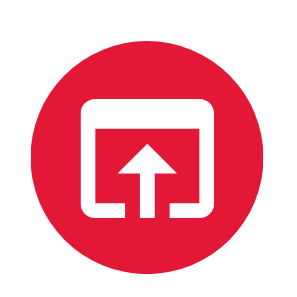 January 23
Applications Open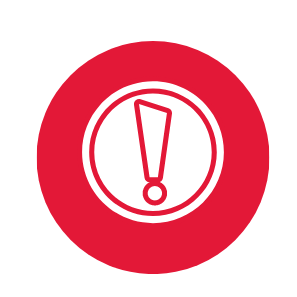 March 6
Applications Close at 11:59 pm EST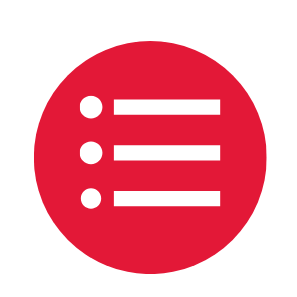 March 31
Participants are Selected & Notified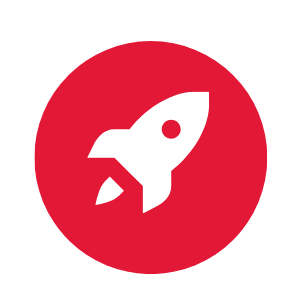 May 2
Programming Kicks-Off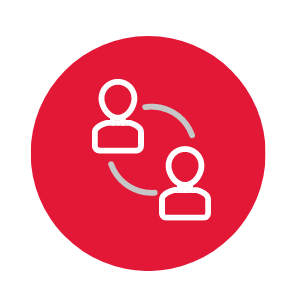 May 2 - August 31
Weekly Sessions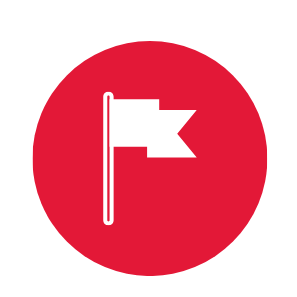 September 28
Demo Day
Sprints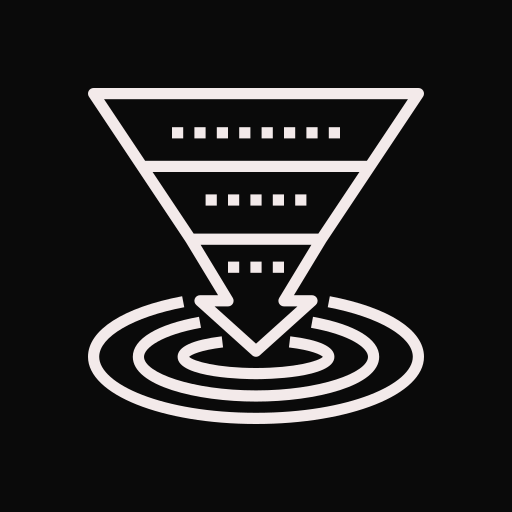 1
Creating Your Sales Structure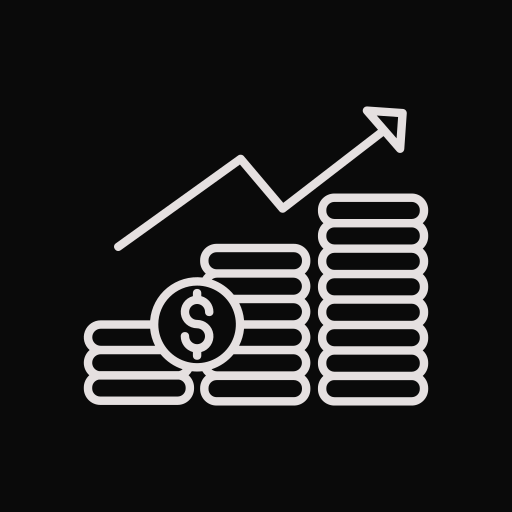 2
Developing Investment Strategy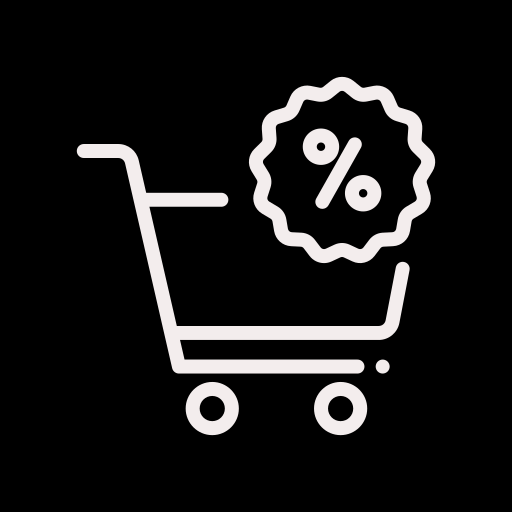 3
Optimize Your Growth Framework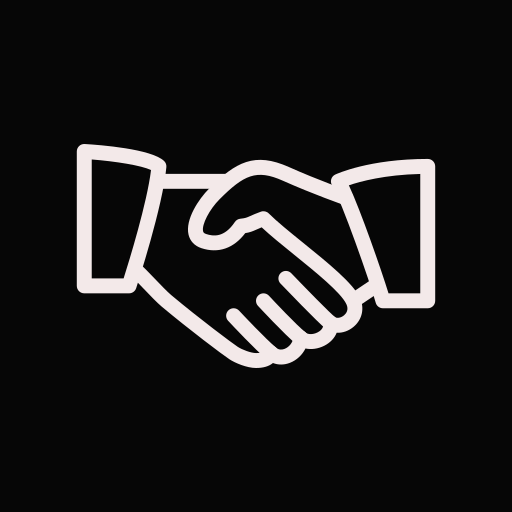 4
Executing Your Capital Strategy
Applications for the 2023 cohort are now extended until March 6th. Please APPLY HERE!
Our Entrepreneurs in Residence
Technology Accelerator FAQ
If you have additional questions, please email us at yspace@yorku.ca with your questions.