Become part of YSpace Markham's growing community.
We are focused on identifying some of the most innovative and scalable businesses that will benefit from our network, resources, and motivate and inspire talent.
YSpace Criteria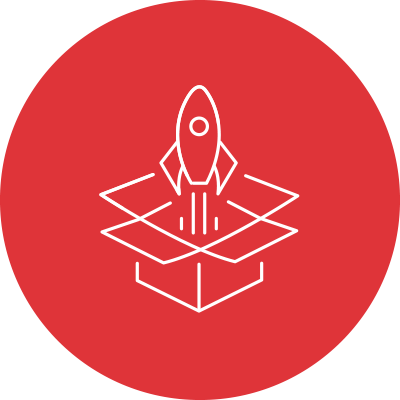 Market-ready venture with a product launched or ready to launch within 2 months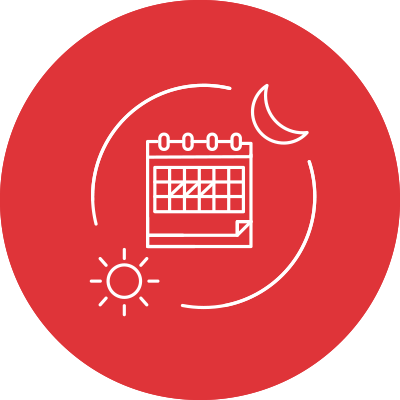 One founder commits to working on the venture full time
Potential to grow and scale to achieve high impact
Focus on solving a societal problem using innovative methods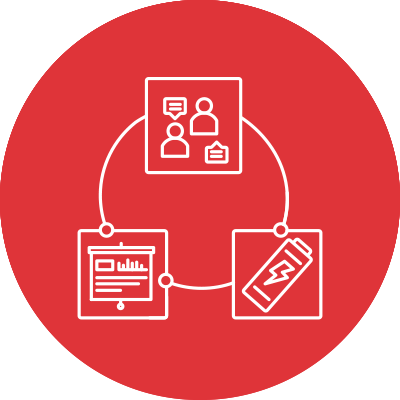 Driven, coachable and collaborative
The Application Process (Revised for COVID-19)
Companies apply online via the YSpace Application Form
If you have any questions about the application process, email our Entrepreneurship Manager Nafis Ahmed: nafis08@yorku.ca
Applicants that meet the eligibility criteria will be contacted by the YSpace team to schedule a video call meeting
An initial meeting will be set up to review the business model as well as the current status of the company. This opportunity will also be used to understand the leadership team better.
Selected companies will be invited for a virtual pitch to the YSpace team followed by due diligence
Pitch sessions take place on a rolling basis. You'll be notified within two weeks after the pitch of your application status.
Once accepted, companies will be offered an initial two-month membership, with access to resources and support
YSpace members will have access to a variety of tailored services which include a network of mentors in growth, sales, and finances – as well as community events to create a vibrant active hub.
Application Form
Please use the link below to access our application form.