The Technology Accelerator program is excited to announce the 16 participating companies in this year's cohort. The program will focus on helping technology startups execute their go-to-market strategies and acquire customers for scale and growth. Get to know the 2021 Technology Accelerator Class below!
Connexa is a customer service platform dedicated to helping small and medium sized companies maintain a human connection with their customers.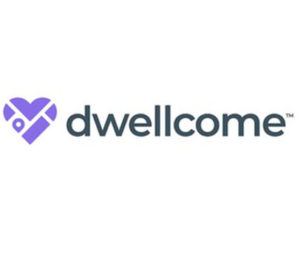 Dwellcome is an onboarding platform to welcome residents and help them adapt to their new community after they move in.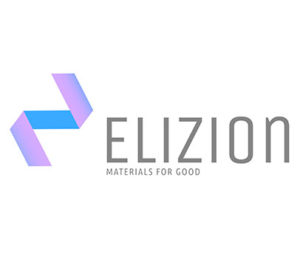 Elizion Tech is a groundbreaking nanotech company leading the way in cutting-edge nanomaterials and product development to address 21st century challenges.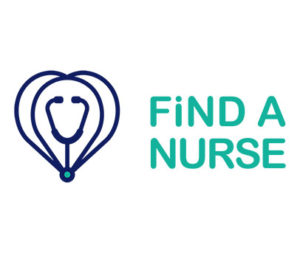 Find A Nurse set out to lead the digital transformation of traditional home care and build the next-generation home care system for families.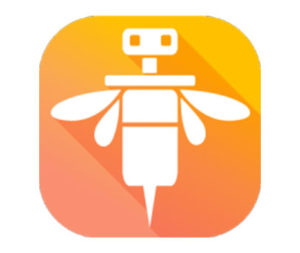 Honeybee is a cross-platform software that connects researchers and study participants for health studies. Our mission is to modernize health research workflows and democratize health research for all.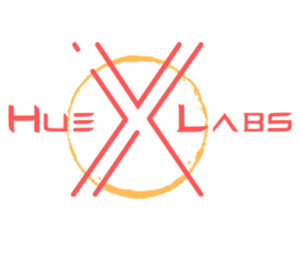 HUEX Labs is involved in research and productization around the areas of artificial intelligence. Specifically machine learning, data analytics, computer vision, and speech recognition technologies.
Mely.ai provides accurate and automatic key information extraction from freight documents such as Bill of Lading, Commercial Invoice, Packing List and more.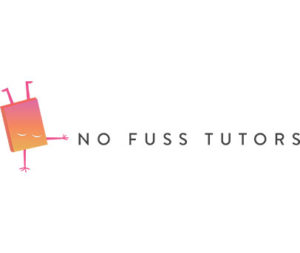 We offer immersive 1-on-1 tutoring programs to catch students up to grade level in 12 weeks. Our vision is to make use of our revenue from our fast-scaling tutoring to fund development of EdTech.