News
YSpace is at the centre of Toronto and York Region's technology and consumer packaged goods innovation ecosystem.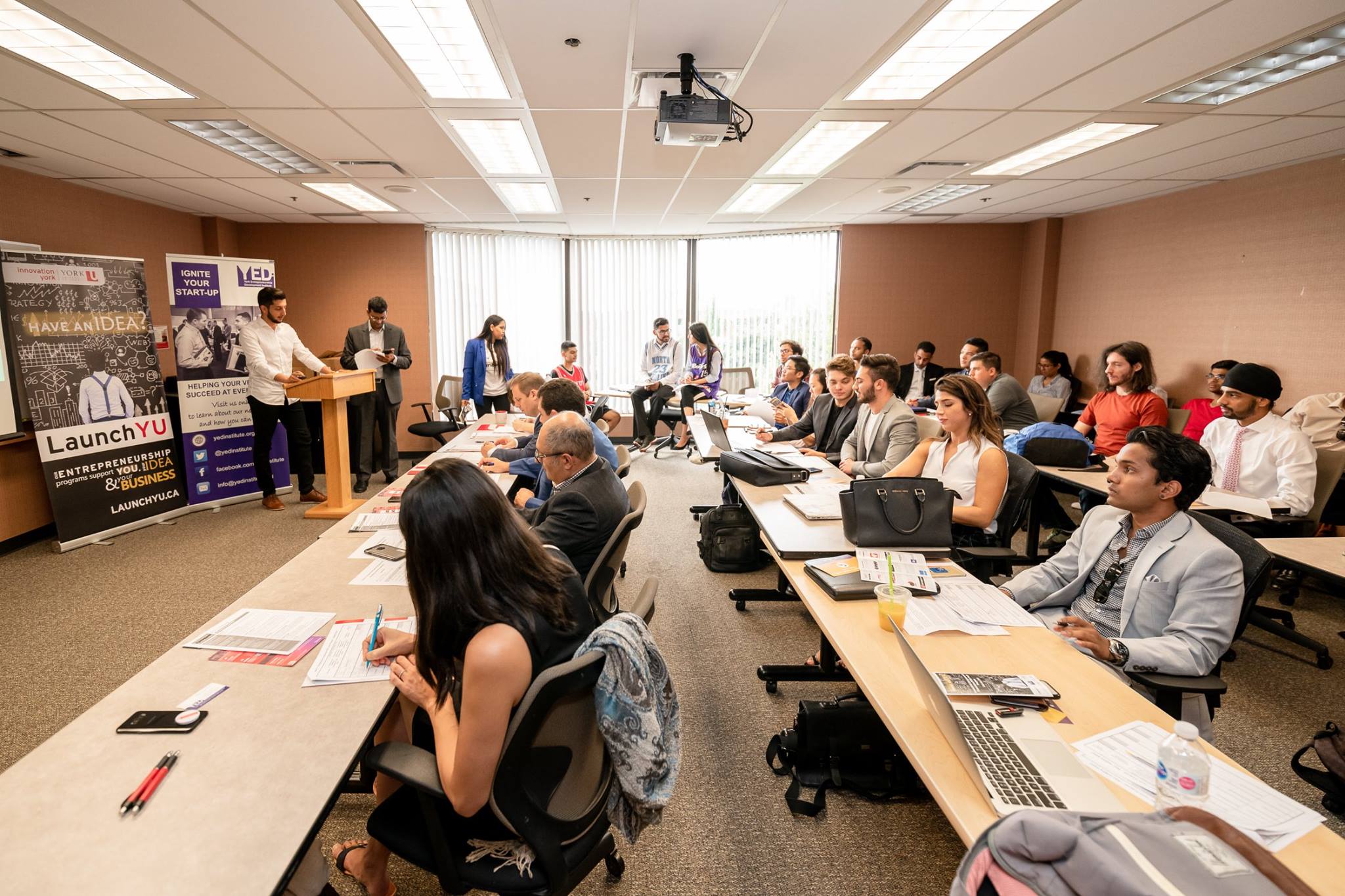 Four LaunchYU AccelerateUP graduate ventures win ventureLAB's BOOST Award
Four graduate ventures of Innovation York's LaunchYU 2016 cohort have won ventureLAB's coveted BOOST Award. The BOOST program is r ...
Read more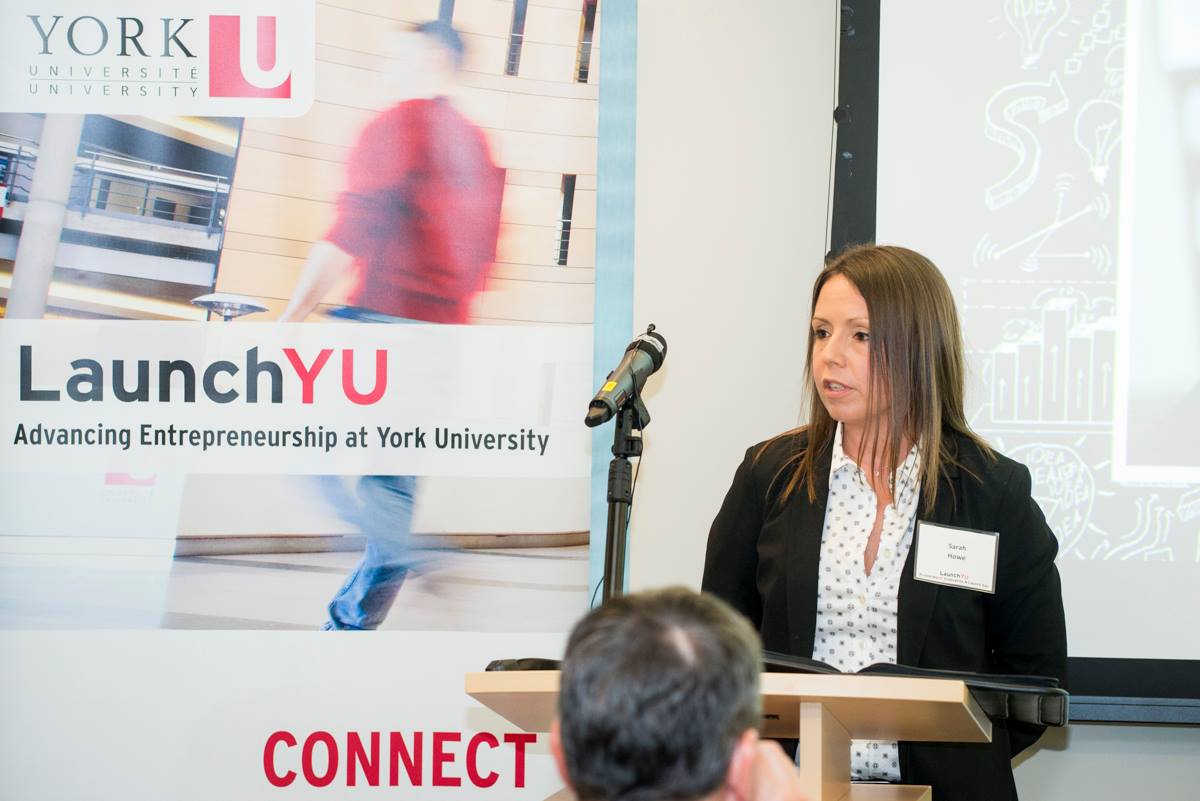 York University launches LaunchYU: a campus-wide entrepreneurship program
On Monday, York University announced the creation of LaunchYU, a campus-wide initiative that supports early-stage entrepreneurship ...
Read more
Media
YSpace and its ventures have also been featured in the following publications: