News
YSpace is at the centre of Toronto and York Region's technology and consumer packaged goods innovation ecosystem.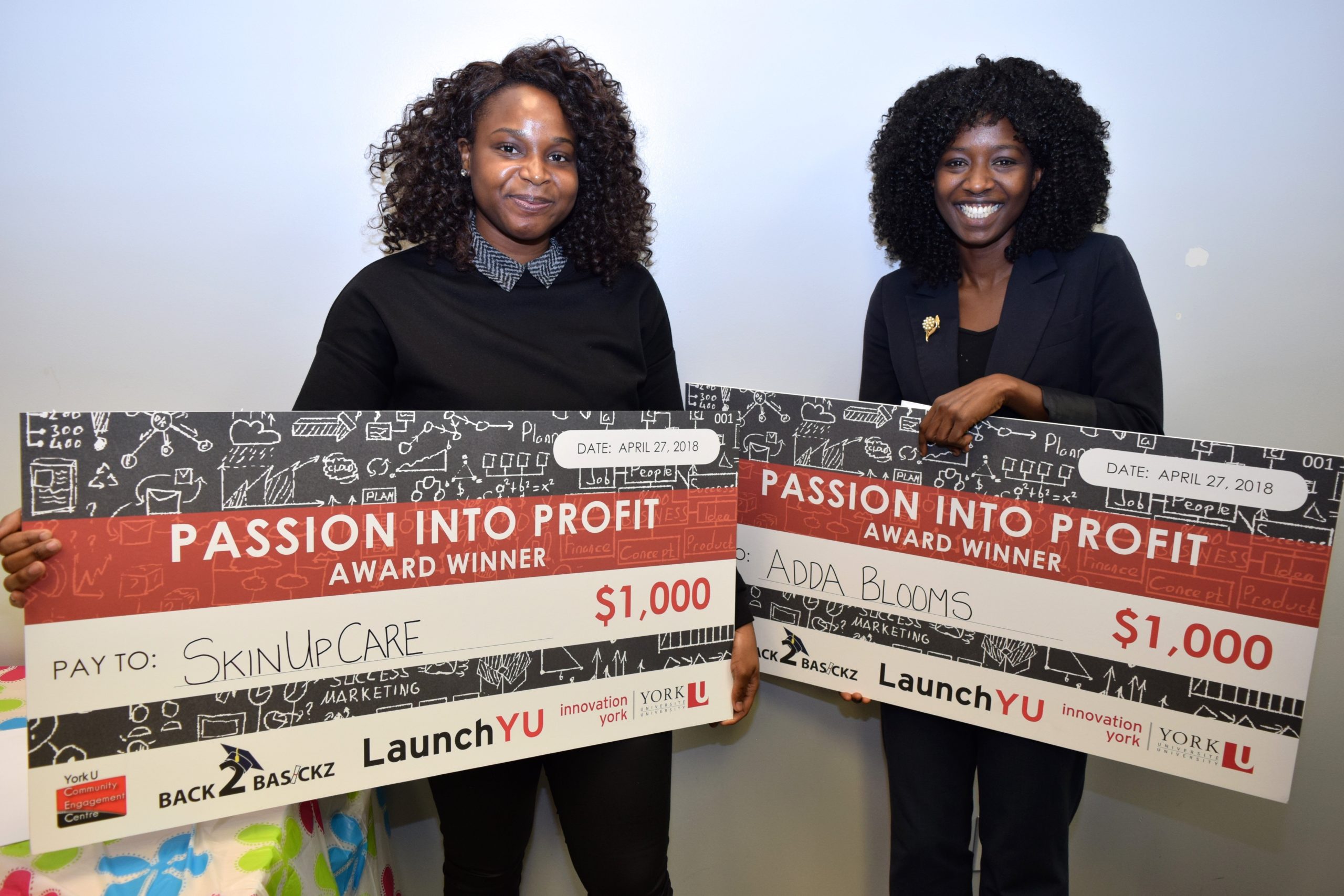 LaunchYU works with non-profit and local entrepreneurs
York University's entrepreneurship unit, LaunchYU, is collaborating with the Toronto-based not-for-profit Back 2 Basickz for Passi ...
Read more
From tea to 3D, York University opens YSpace, a new innovation hub in Markham
Today, York University announced the official opening of YSpace, its new innovation and entrepreneurship centre in Markham aimed a ...
Read more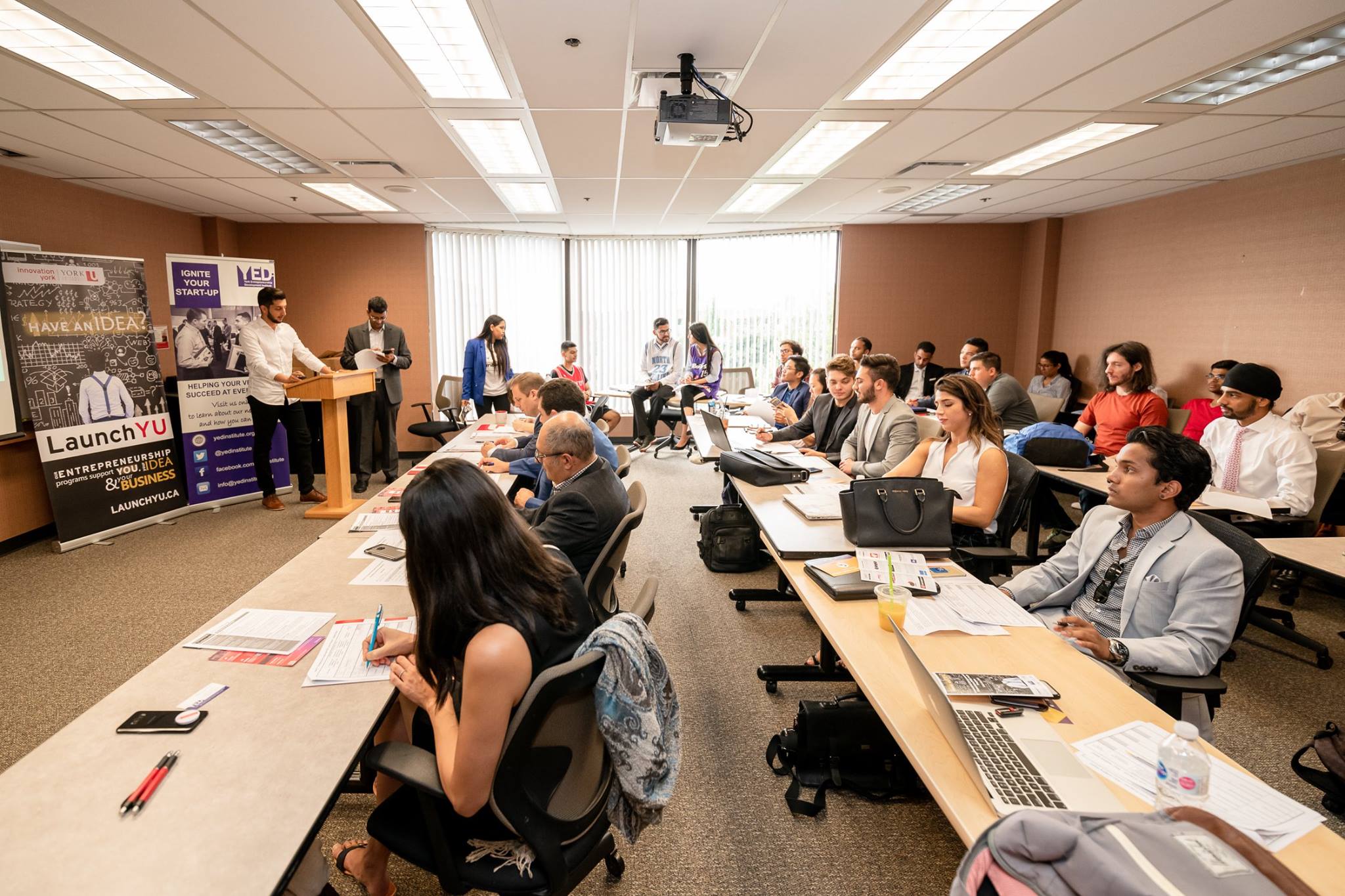 Four LaunchYU AccelerateUP graduate ventures win ventureLAB's BOOST Award
Four graduate ventures of Innovation York's LaunchYU 2016 cohort have won ventureLAB's coveted BOOST Award. The BOOST program is r ...
Read more
York University launches LaunchYU: a campus-wide entrepreneurship program
On Monday, York University announced the creation of LaunchYU, a campus-wide initiative that supports early-stage entrepreneurship ...
Read more
Media
YSpace and its ventures have also been featured in the following publications: