News
YSpace is at the centre of Toronto and York Region's technology and consumer packaged goods innovation ecosystem.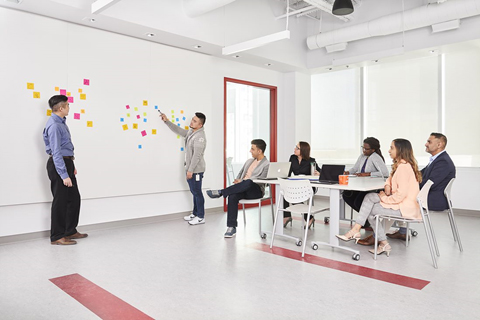 Reflecting on YSpace Markham's first year
Strengthening the relationship with York Region has always been a priority for York University. Although there are many exciting i ...
Read more
LaunchYU awards five startups with $3000 in development funds
York University's entrepreneurship program, LaunchYU, has awarded five startups from the 2018 cohort of its AccelerateUP program w ...
Read more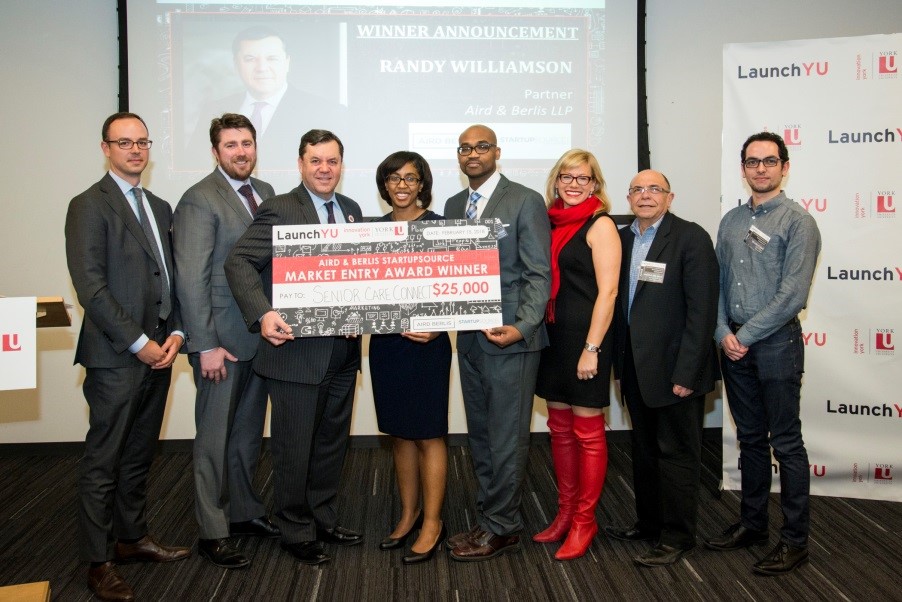 LaunchYU venture Senior Care Connect wins New Aird & Berlis StartupSource Market Entry Award
York University's entrepreneurship unit, LaunchYU, awarded one of its top ventures, Senior Care Connect, with the first $25,000 Ai ...
Read more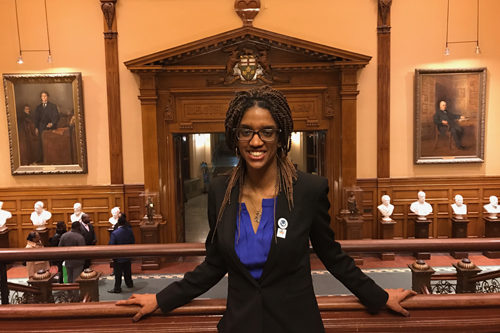 LaunchYU graduate wins prominent award, credits program for her success
Janelle Hinds, a 2016 LaunchYU graduate known as the MobileAppQueen on Twitter, has always had a passion for making a difference. ...
Read more
Media
YSpace and its ventures have also been featured in the following publications: