News
YSpace is at the centre of Toronto and York Region's technology and consumer packaged goods innovation ecosystem.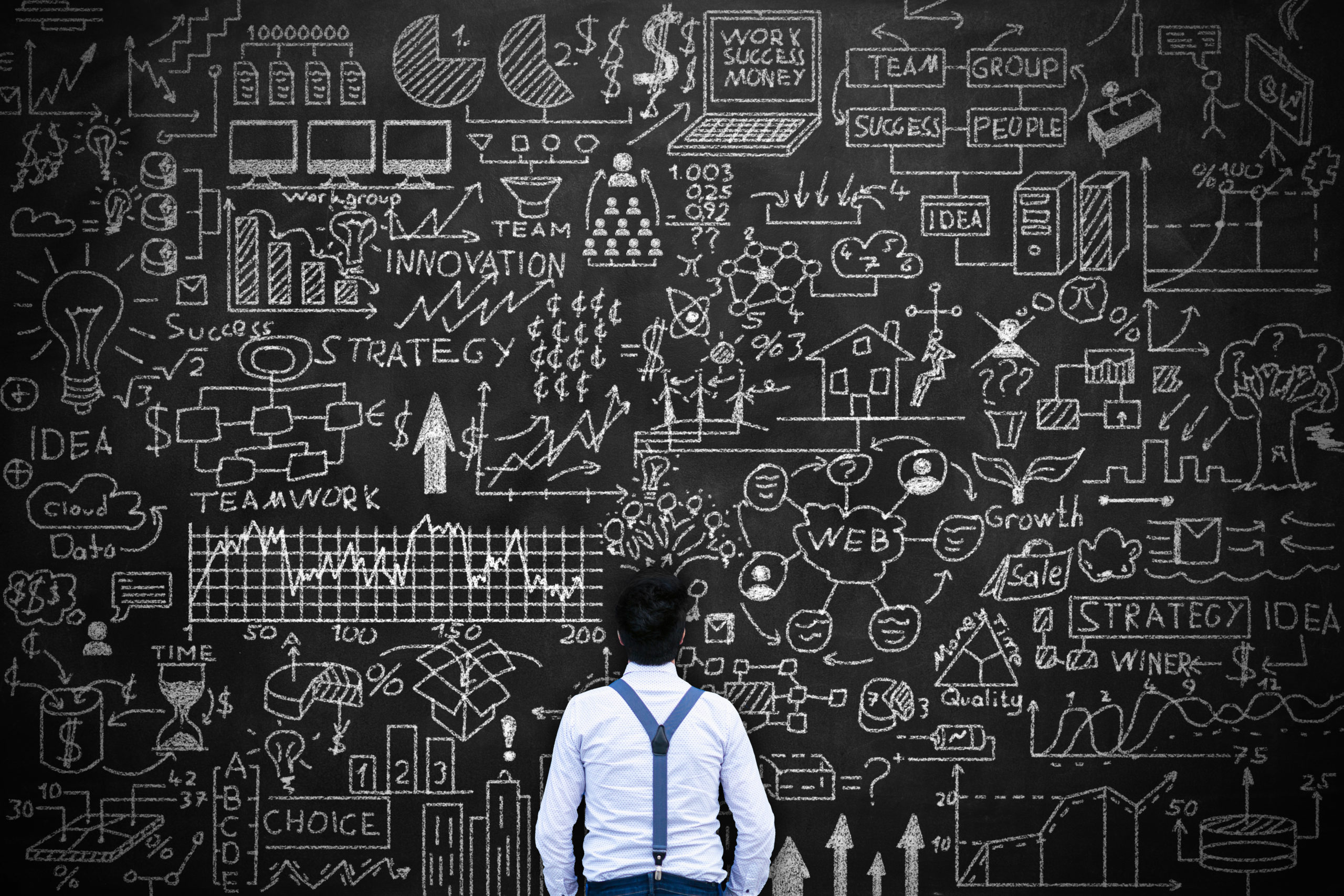 Innovation York and Continuing Studies introduce Certificate in Machine Learning entrepreneurship stream
Those who select the entrepreneurship stream will be able to use Innovation York's entrepreneurial offerings to help build, grow a ...
Read more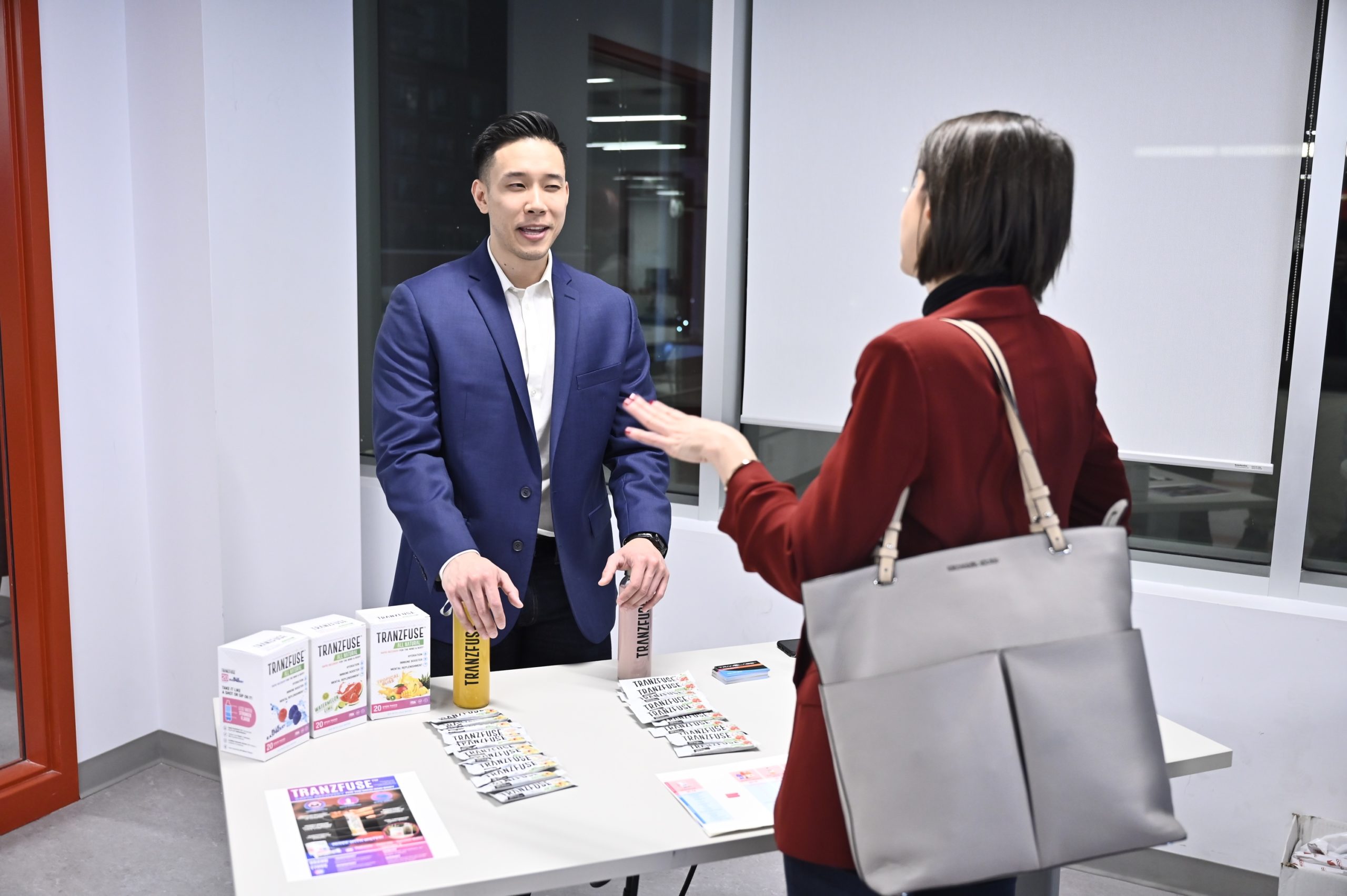 Meet the 2019 YSpace Food Accelerator Class!
On August 28th, we kicked off the first ever YSpace Food Accelerator with an exciting Mixer event at our space. One of the first o ...
Read more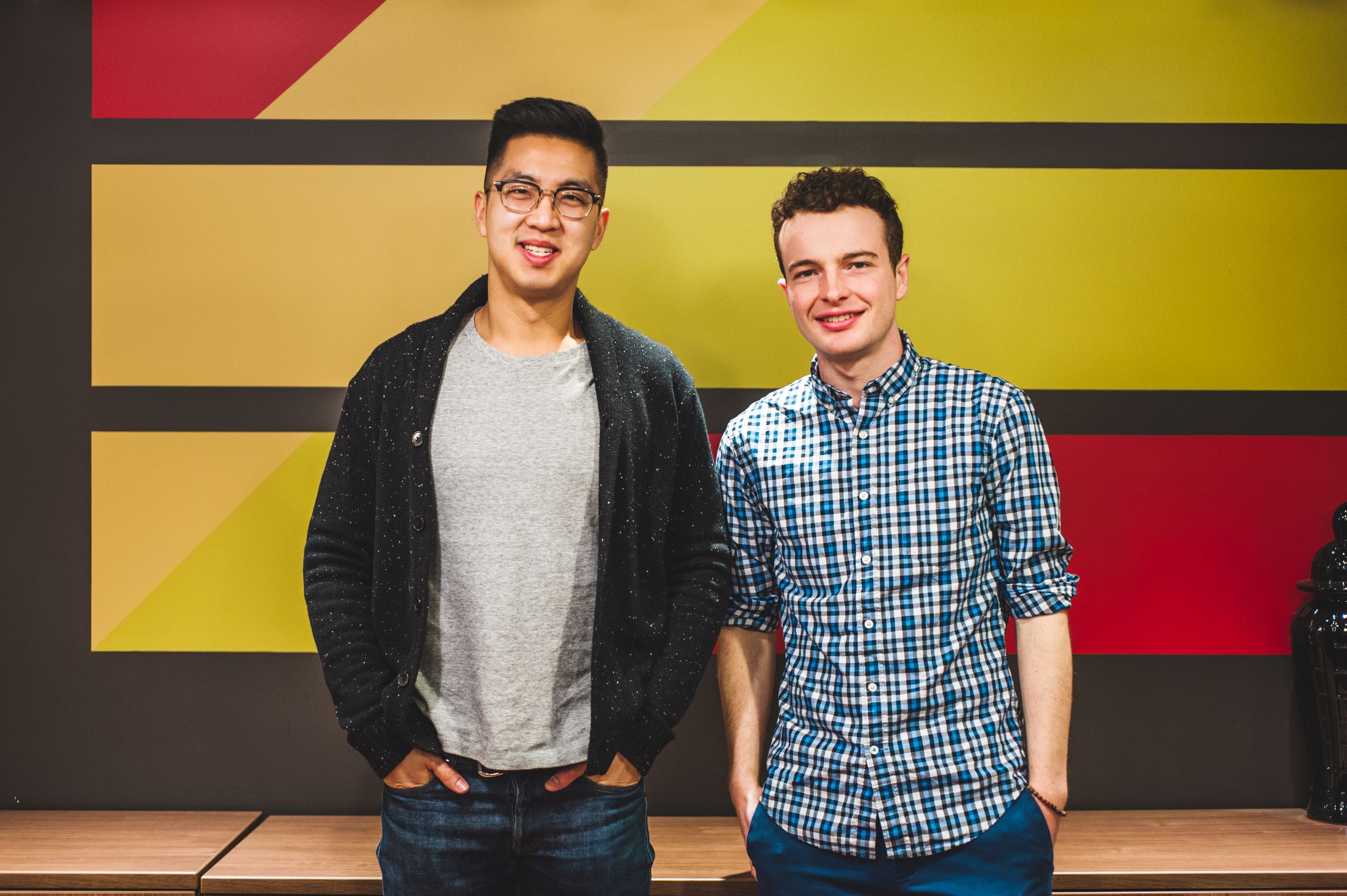 Mero Technologies is Bringing Analytics to Property Management
When Cole MacDonald realized massive commercial buildings were still using paper cleaning logs, he teamed up with fe ...
Read more
Blade Filters win top startup award in York University's LaunchYU program
A startup company that is significantly lowering the cost of indoor air filtration has taken the top prize in an annual York Unive ...
Read more
Media
YSpace and its ventures have also been featured in the following publications: