News
YSpace is at the centre of Toronto and York Region's technology and consumer packaged goods innovation ecosystem.
Meet the 2020 York Region Food Accelerator Cohort
On August 11th, we kicked off the second cohort of our YSpace Food Accelerator program, being fully virtual for the first time. On ...
Read more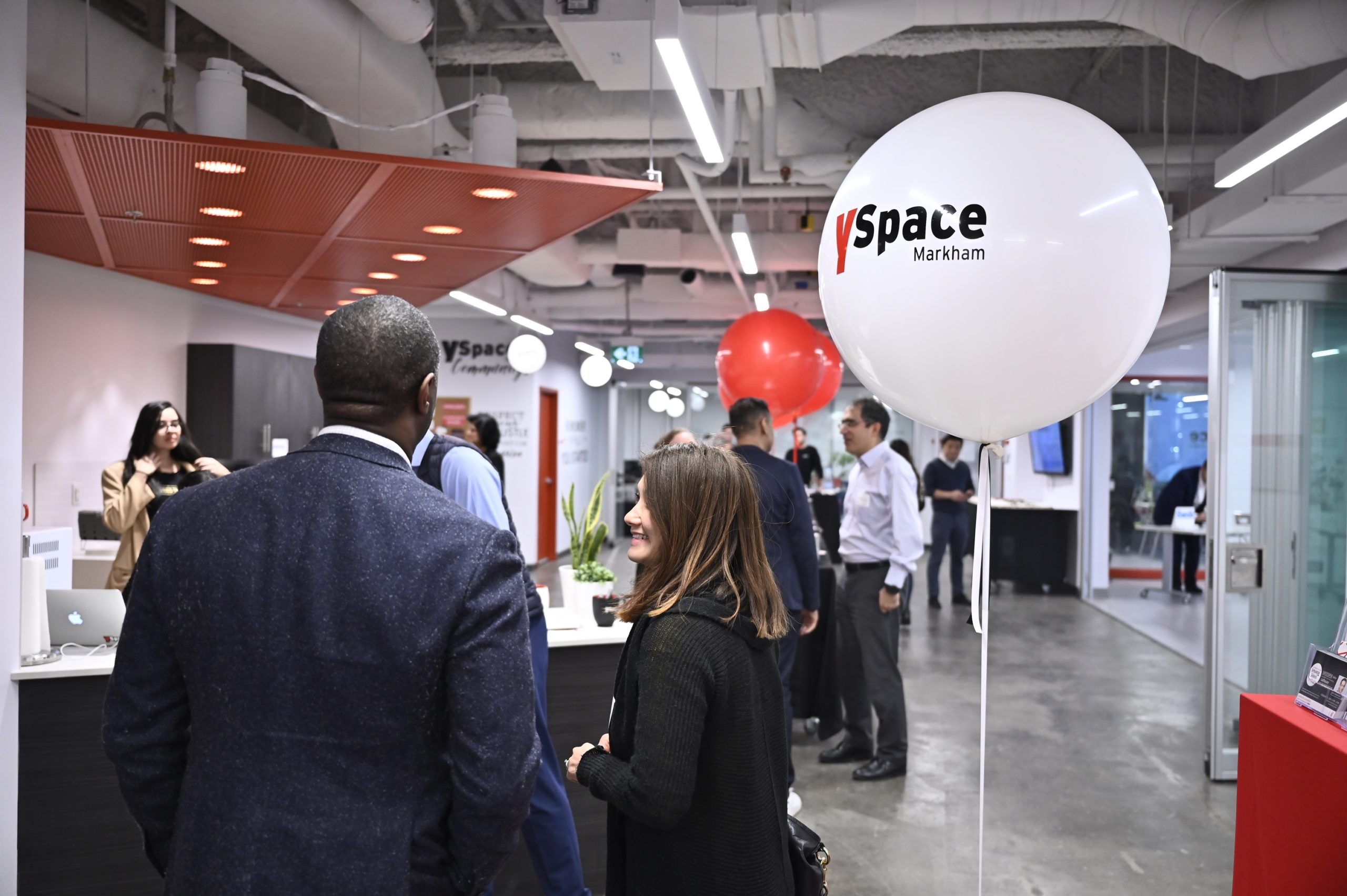 Funding for Innovation York's YSpace will support local food businesses
Innovation York's YSpace is one of three community organizations named as a recipient of York Region's 2019 Entrepreneurship and I ...
Read more
York University to Build its Markham Centre Campus
York University is moving forward with a bold plan to build the $275.5 million Markham Centre Campus (MCC) that will help drive ec ...
Read more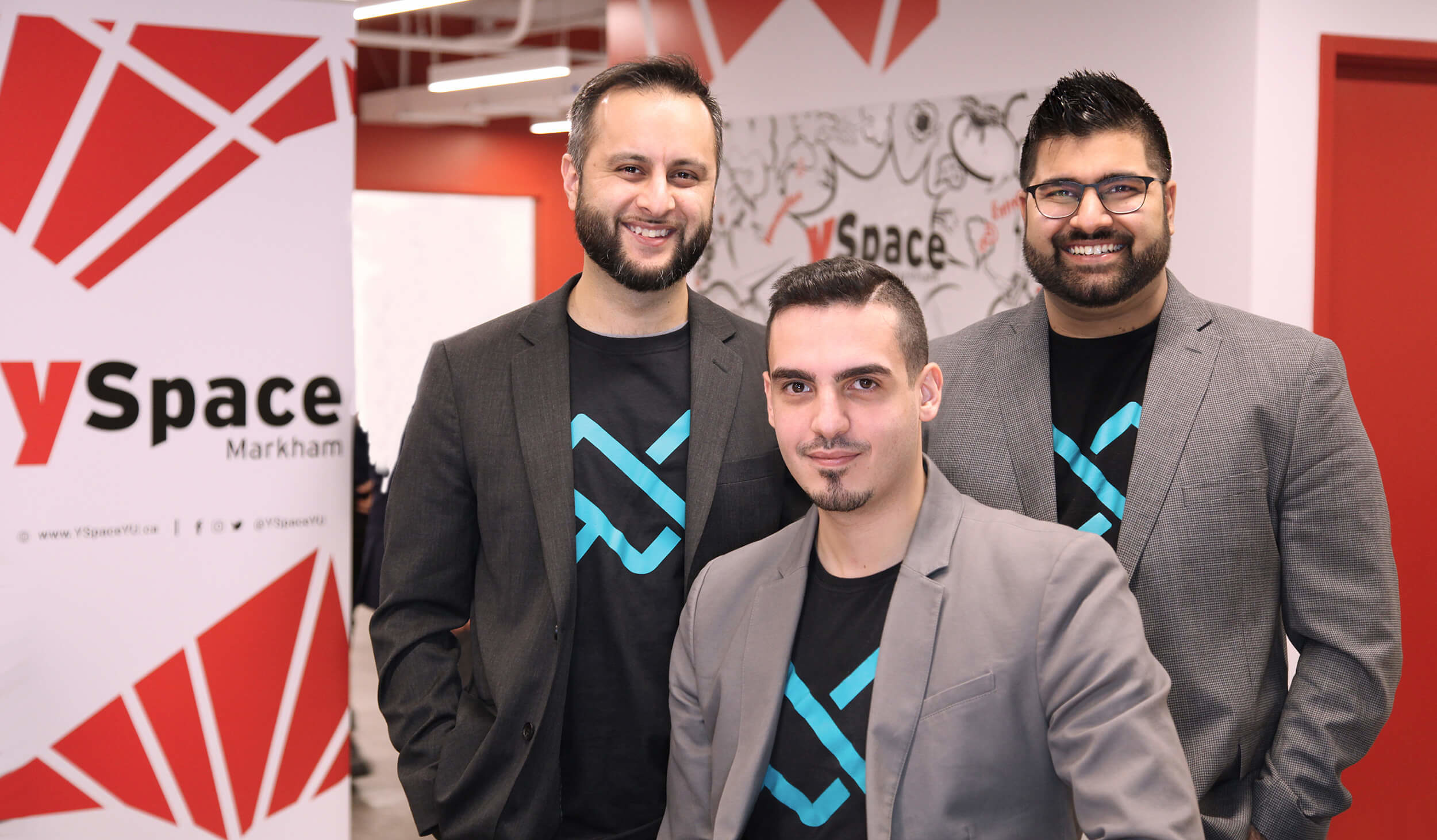 Doorr is Bringing the Home-Buying Process into the 21st Century
During his almost seven years helping build Toronto tech giants Sampler and Flipp, Muhammad Rashid worked as a mortgage bro ...
Read more
Media
YSpace and its ventures have also been featured in the following publications: