News
YSpace is at the centre of Toronto and York Region's technology and consumer packaged goods innovation ecosystem.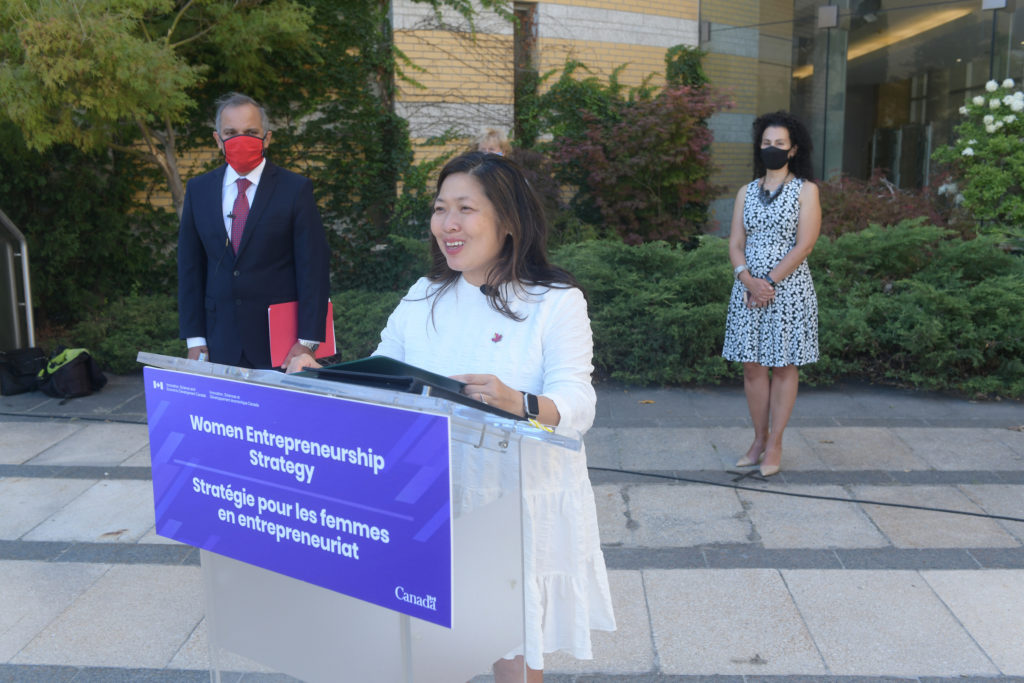 Program for women business owners receives funding boost from FedDev Ontario
York University's Entrepreneurial Leadership and Learning Alliance program for women business owners – ELLA – has received top-up ...
Read more
Food Accelerator gives entrepreneurs a boost during COVID-19
York University's food accelerator program is the first of its kind in Ontario to help Canadian business owners with products in m ...
Read more
Meet the 2020 York Region Food Accelerator Cohort
On August 11th, we kicked off the second cohort of our YSpace Food Accelerator program, being fully virtual for the first time. On ...
Read more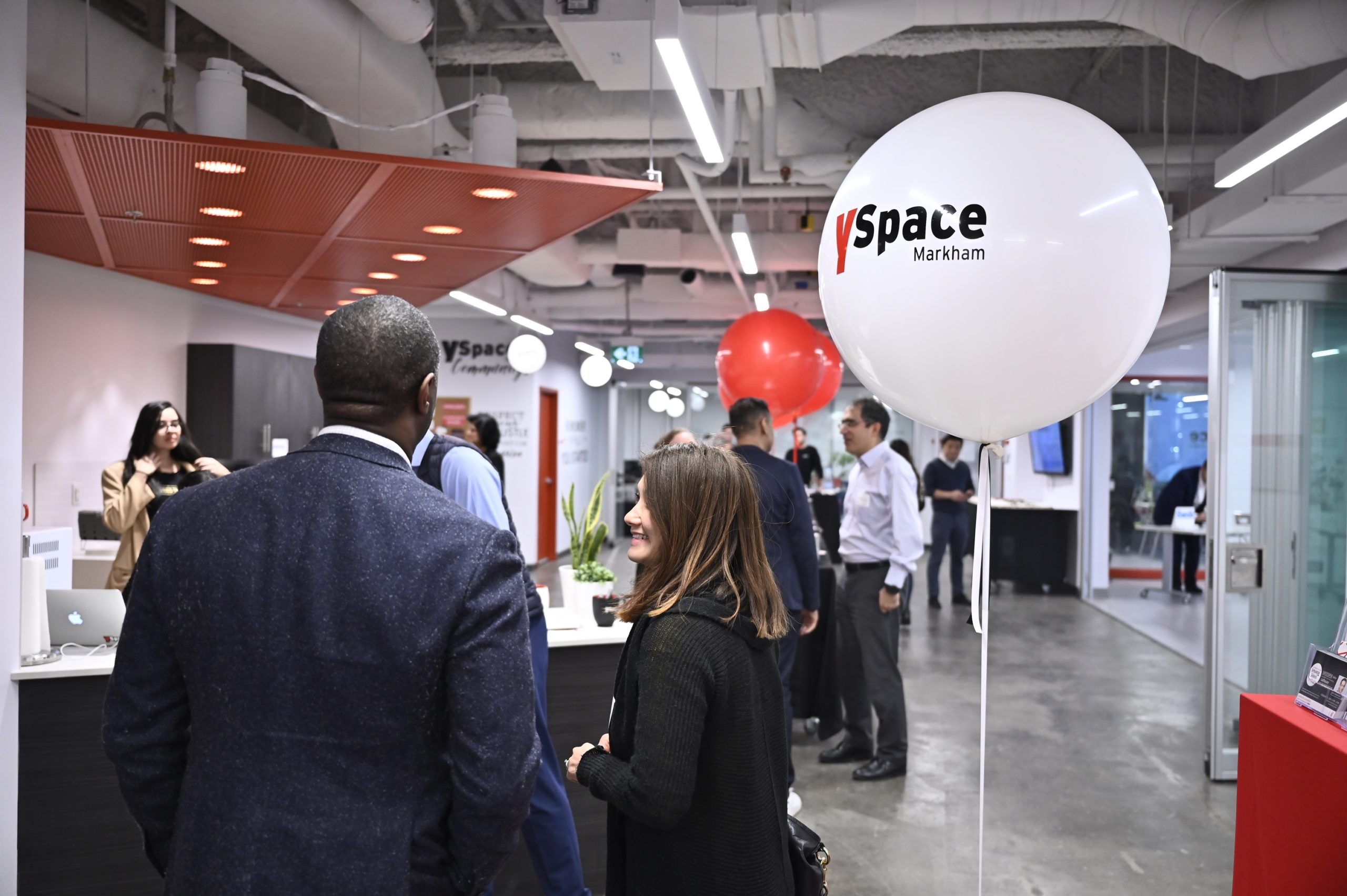 Funding for Innovation York's YSpace will support local food businesses
Innovation York's YSpace is one of three community organizations named as a recipient of York Region's 2019 Entrepreneurship and I ...
Read more
Media
YSpace and its ventures have also been featured in the following publications: