News
YSpace is at the centre of Toronto and York Region's technology and consumer packaged goods innovation ecosystem.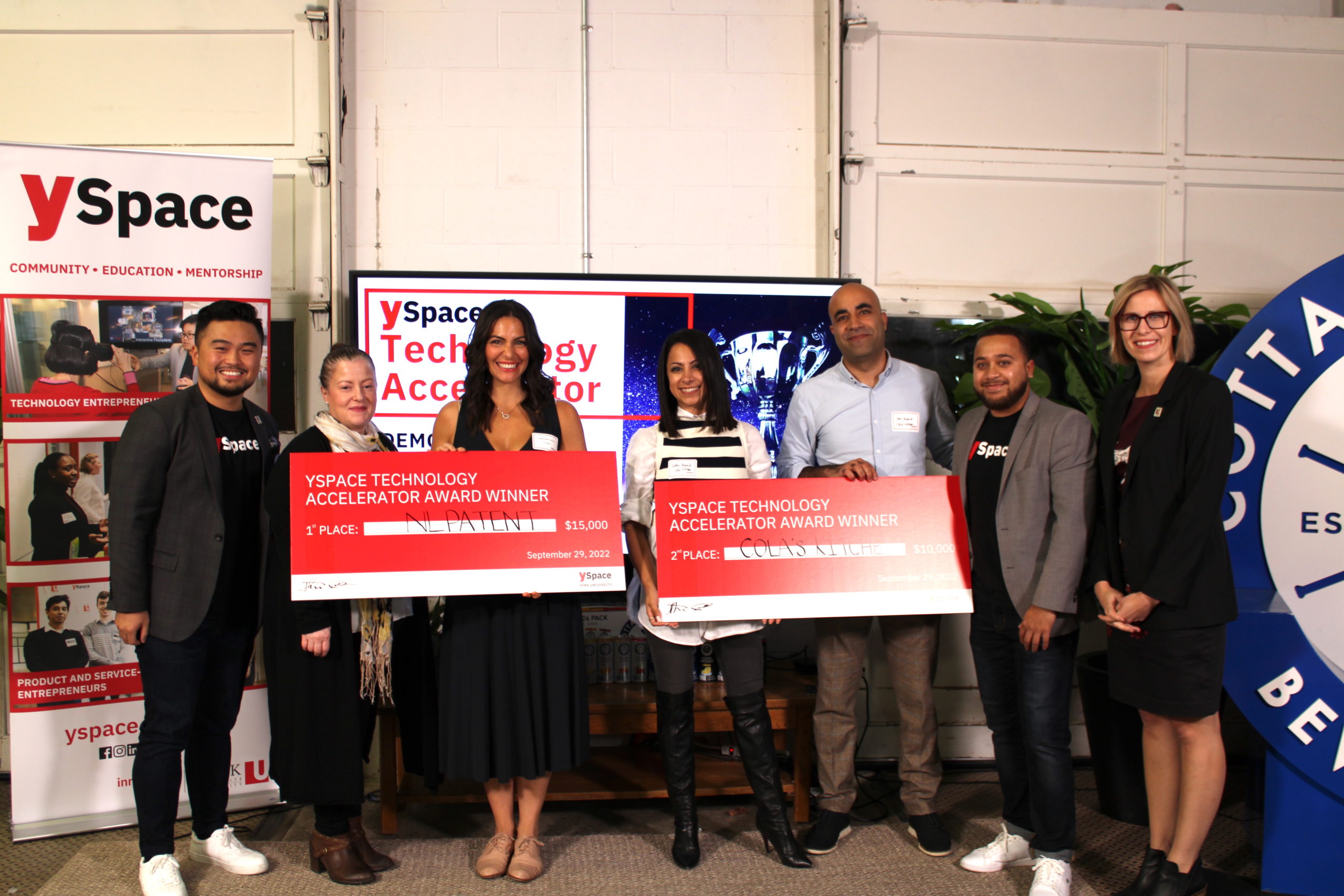 AI startup NLPatent secures first-place at YSpace Technology Accelerator Demo Day
YSpace, York's pan-university entrepreneurship hub, held one of its flagship events, the YSpace Technology Accelerator Demo ...
Read more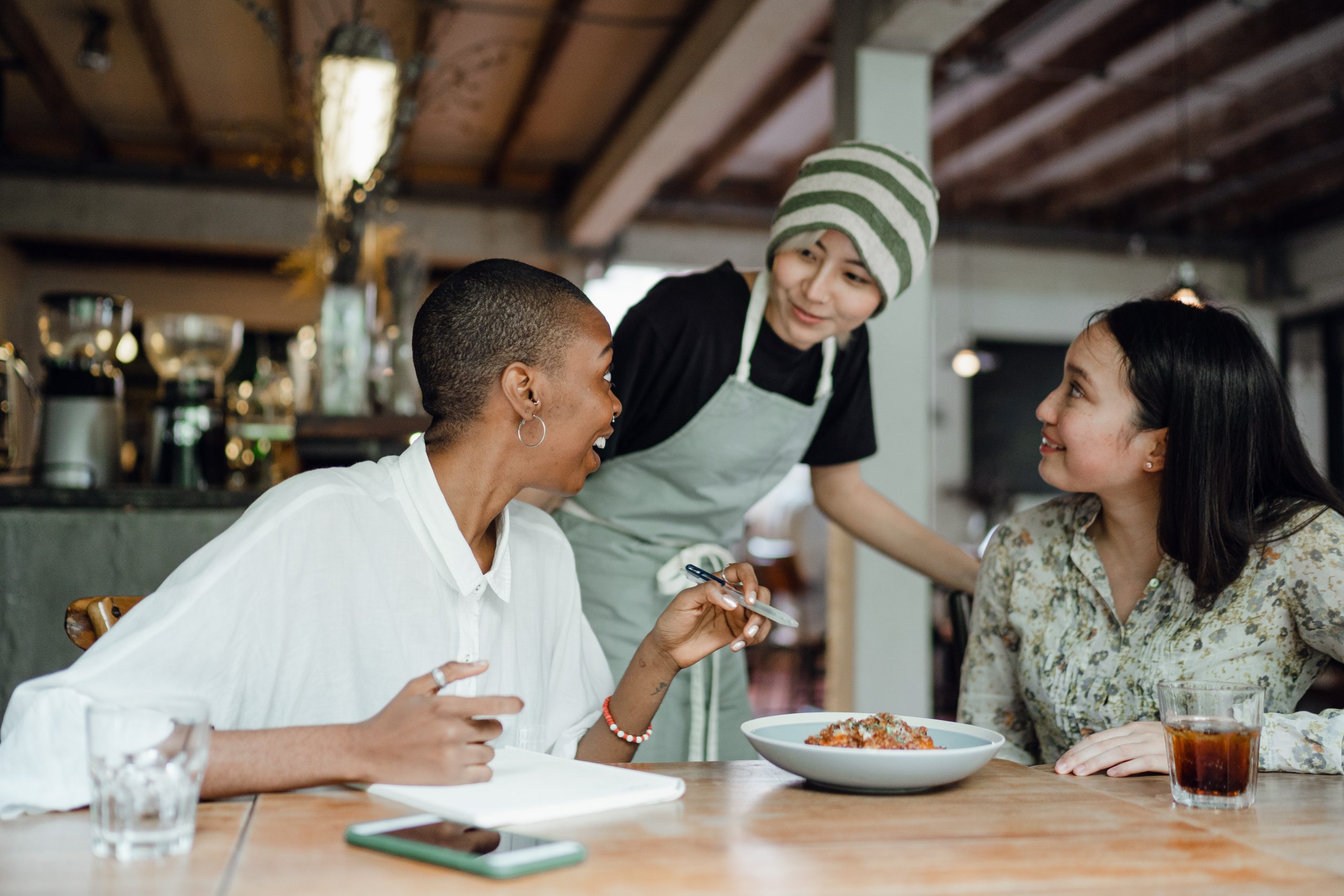 Meet the Inaugural Food Service Cohort
In partnership with the Black Creek Community Health Centre's Black Entrepreneurship Alliance, we have created a new initiative de ...
Read more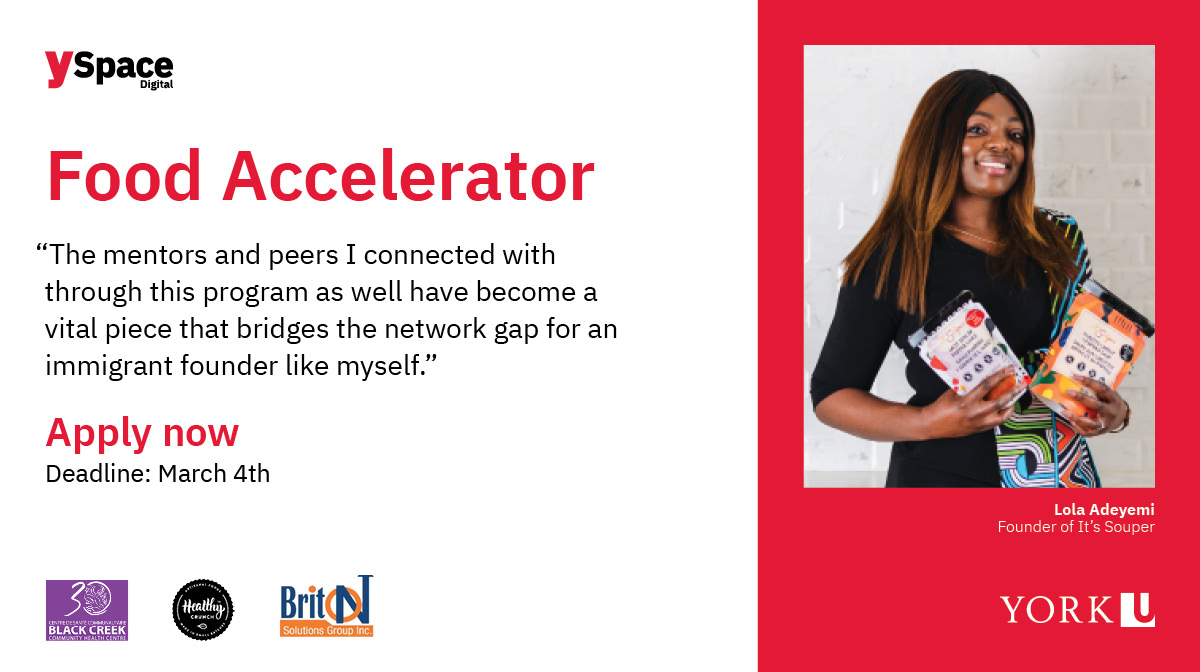 Meet the 2022 Food & Beverage Accelerator Cohort
This year's Food and Beverage Accelerator is run in collaboration with the Black Entrepreneurship Alliance to support 10 ventures ...
Read more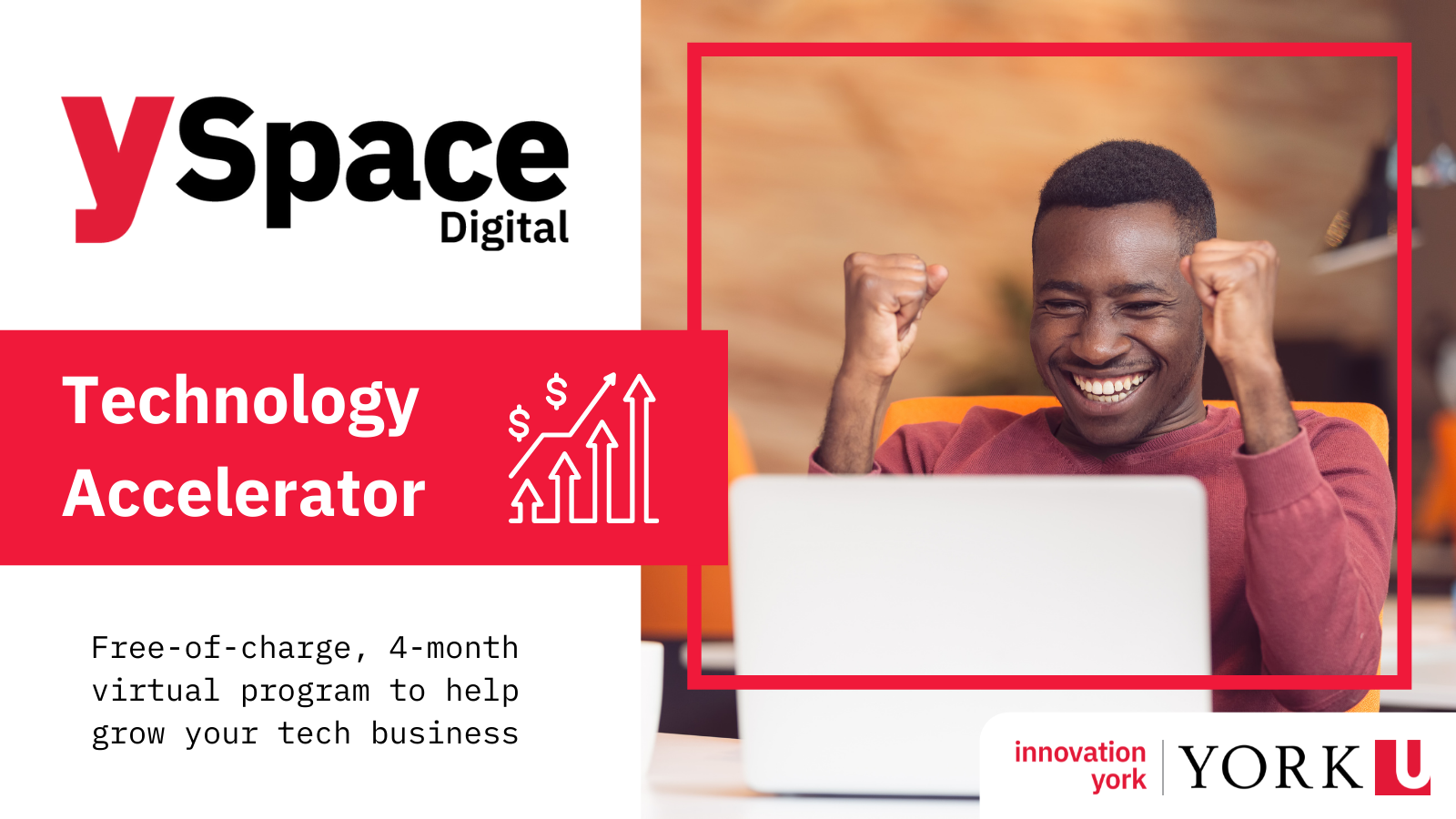 Meet the 2022 Technology Accelerator Cohort
The Technology Accelerator program is excited to announce the 16 participating companies in this year's cohort. The program will f ...
Read more
Media
YSpace and its ventures have also been featured in the following publications: