Gift Ideas from Food & Beverage Ventures
Food and beverage has been a core pillar at YSpace and we love our food! Here are some of the amazing brands that you can share with your loved ones this holiday. See all of the amazing options below!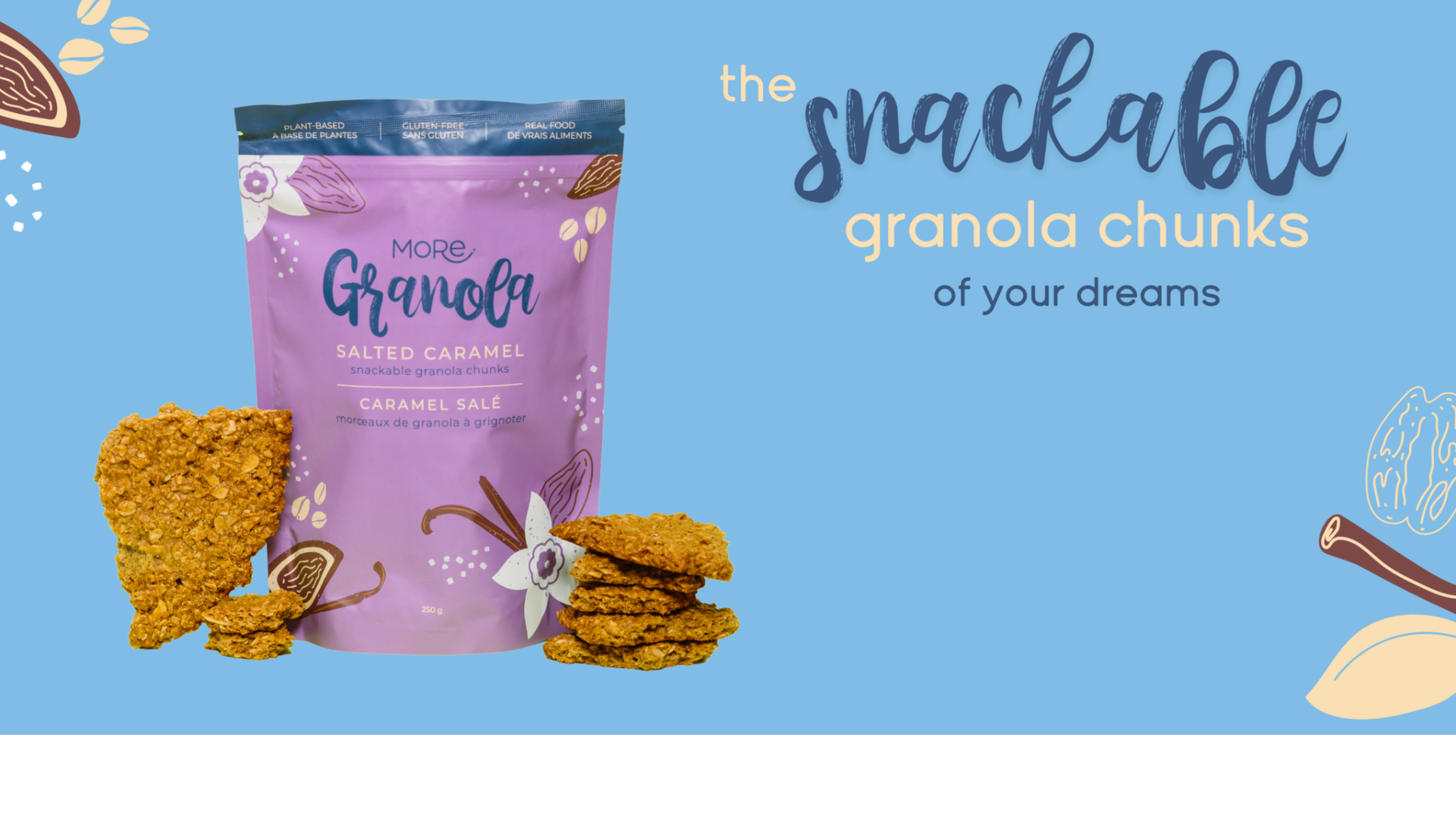 More Granola is a gourmet granola brand set out to make healthy eating more indulgent. These snackable granola chunks bridge the gap between granola cereal and bars, with crunchy granola pieces that can be eaten right out of the bag or broken up to eat by the spoonful.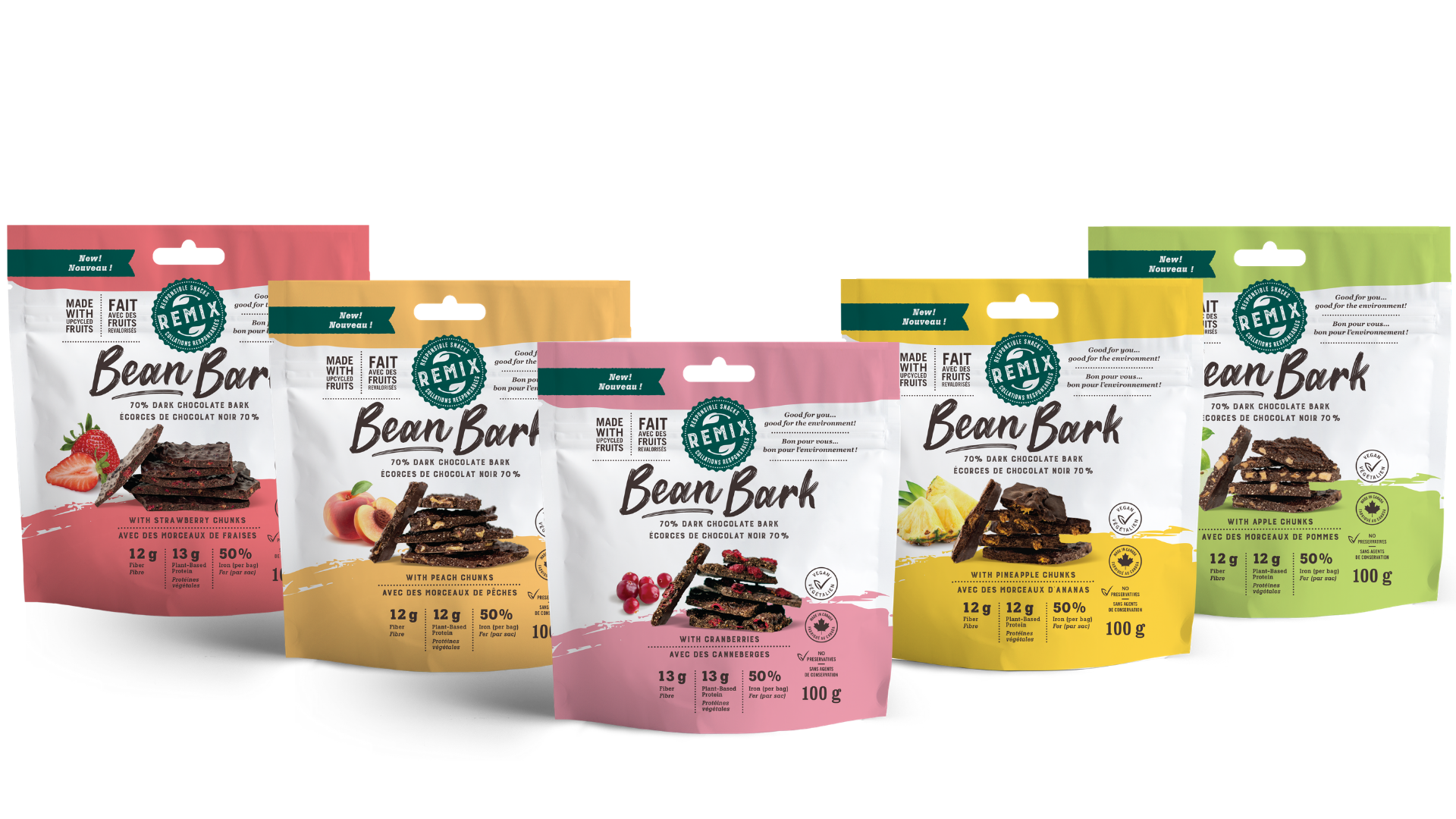 Remix Snacks is a BIPOC, female, dietitian-led company creating snacks that are good for you and the environment, by reducing food waste and using beans. The market's first vegan chocolate bark made with beans that is high-fibre, high-iron and protein-rich.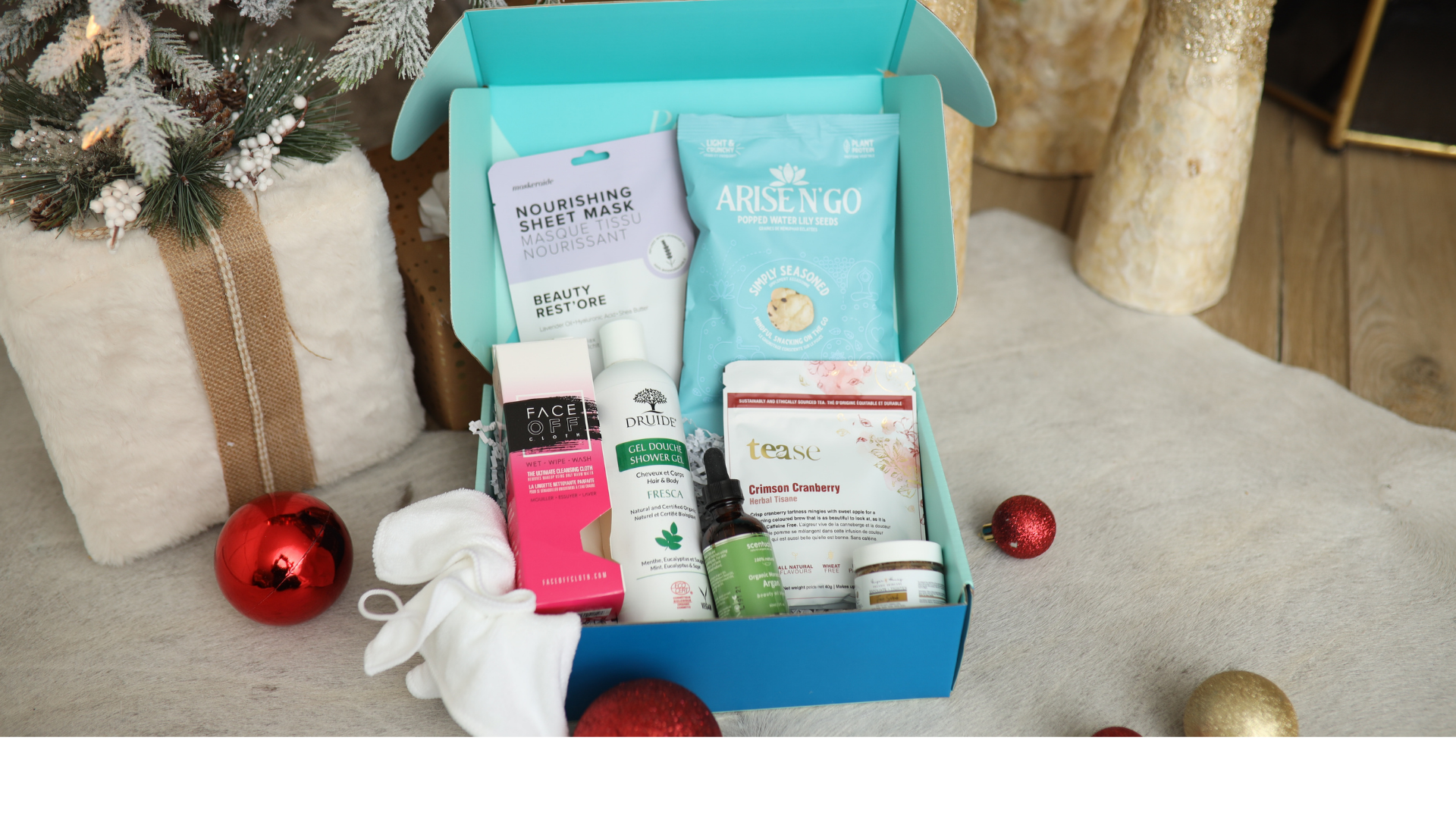 Loti Wellness nurtures the discovery of genuine self-care and self-love through a monthly subscription box that delivers natural wellness products and research-inspired therapeutic activities to enhance your mental and emotional health. Get self-care delivered, today!
Metavo Original contains AvoB which is a powerful bioactive found in avocado that helps maintain normal blood sugar and rebalance metabolism. Metavo Immune is a high quality immune supplements with vitamins C, D, Zinc and Copper to best support your immune health!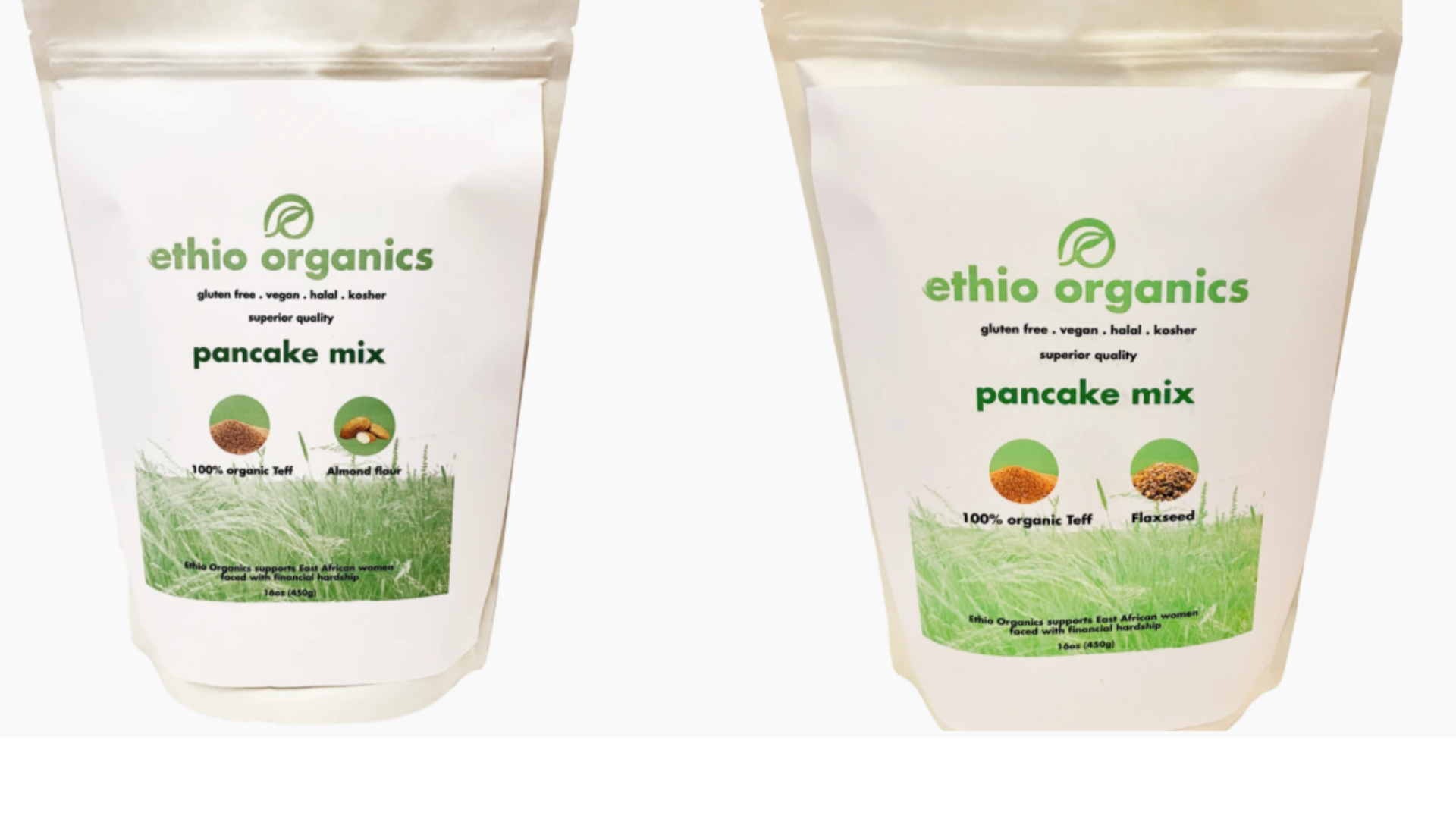 Ethio Organics is Toronto based business founded by three black women. Working with women owned small businesses in East Africa, we import Teff and produce 4 types of gluten free and vegan Pancake and Waffle Mix. Teff is a superfood; nutritious and healthy filled with vitamins, protein, and minerals.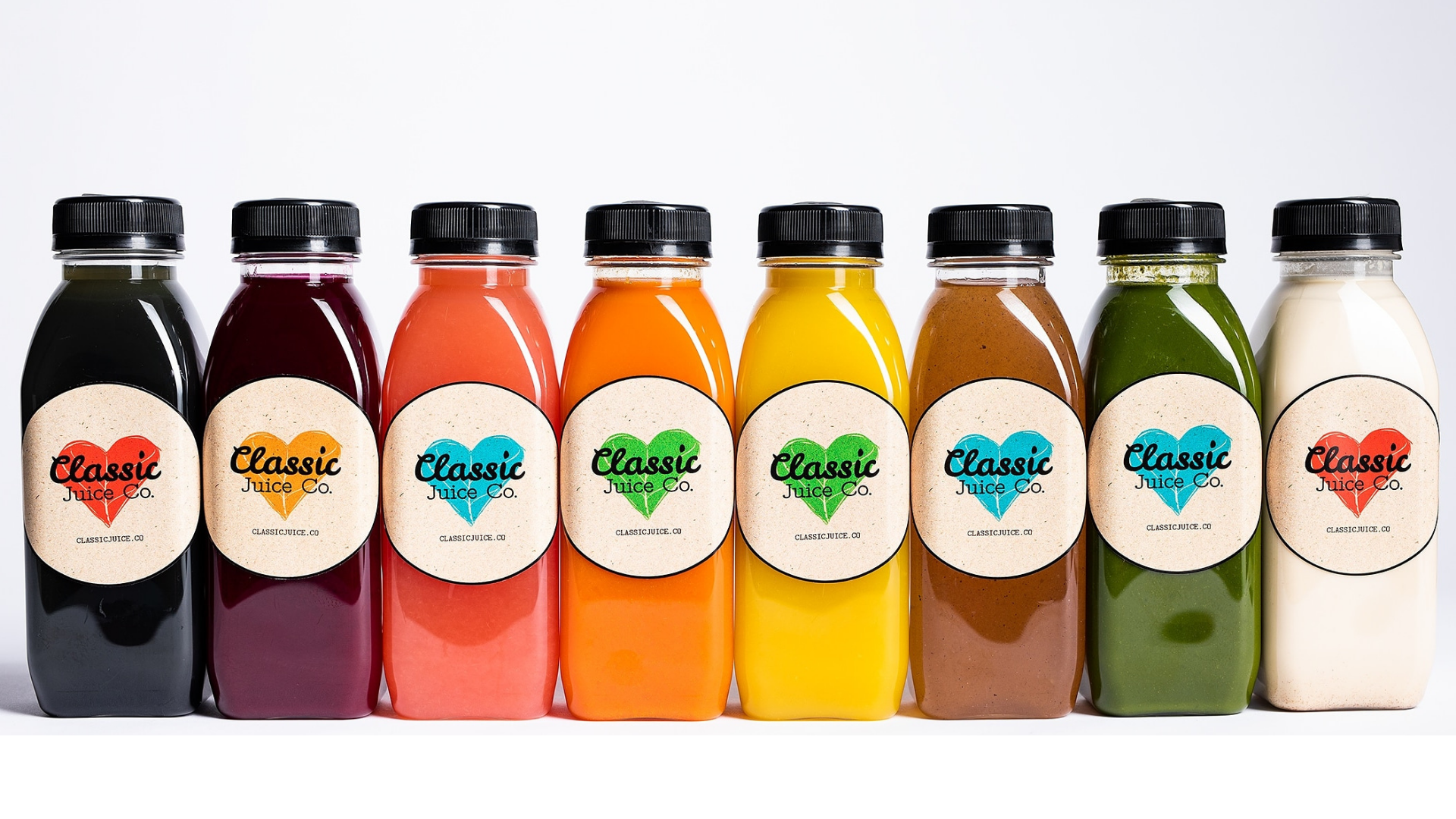 Classic Juice Co. is a wellness brand that distributes food and beverage products through a physical storefront, catering and third-party distribution channels. We are best known for small batches of handcrafted, cold-pressed, raw, natural, and 100% juice elixirs made with purpose and passion.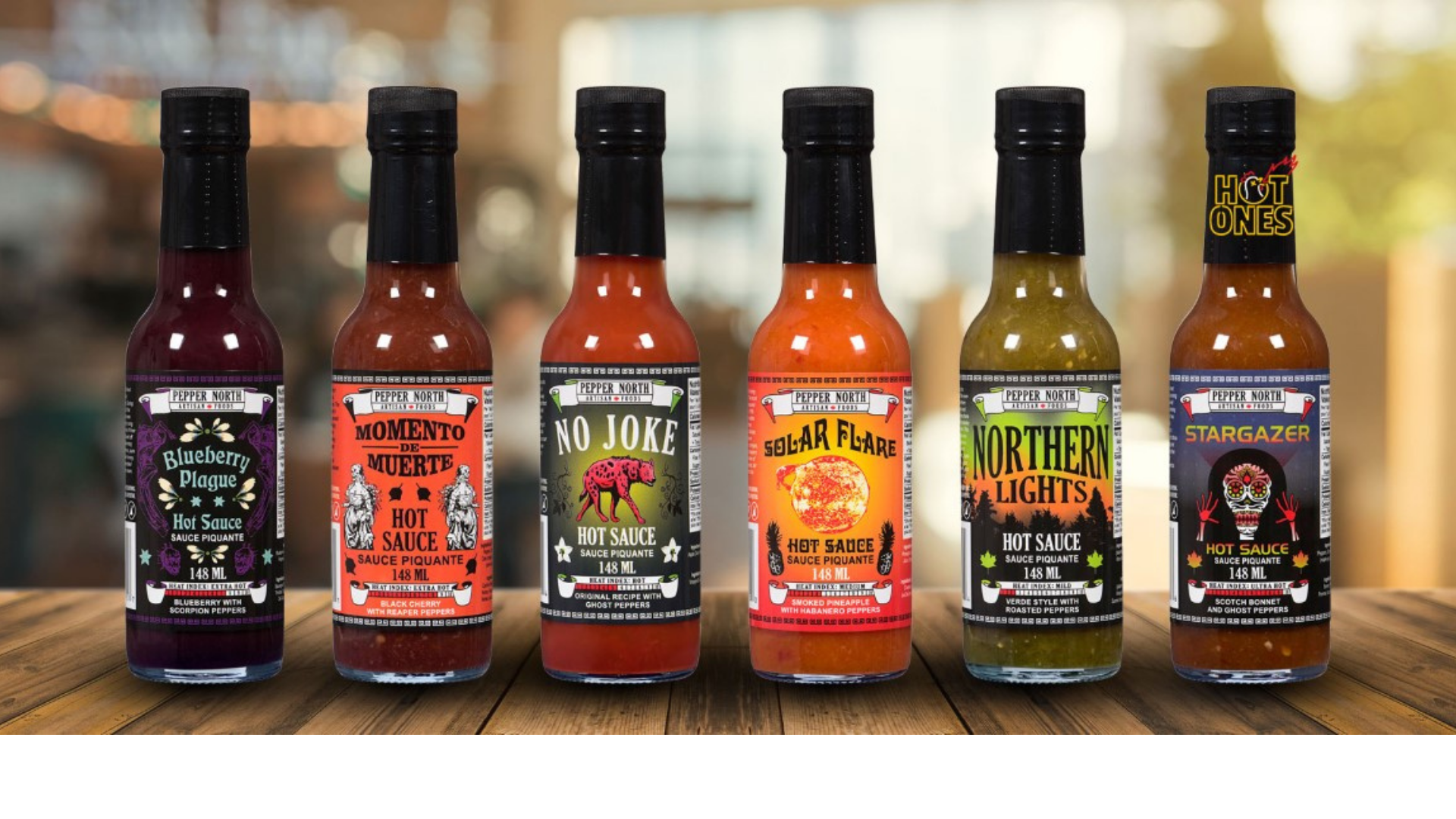 Pepper North Artisan Foods is one of the fastest growing hot sauce brands in Canada. Our line of award-winning hot sauces are made in Oshawa from locally sourced ingredients.
Food Creatives Catering Services is a Catering and Event/Meeting Planning Business, independently owned by Wendy A. Joseph. We offer the highest standards of quality services to our clients.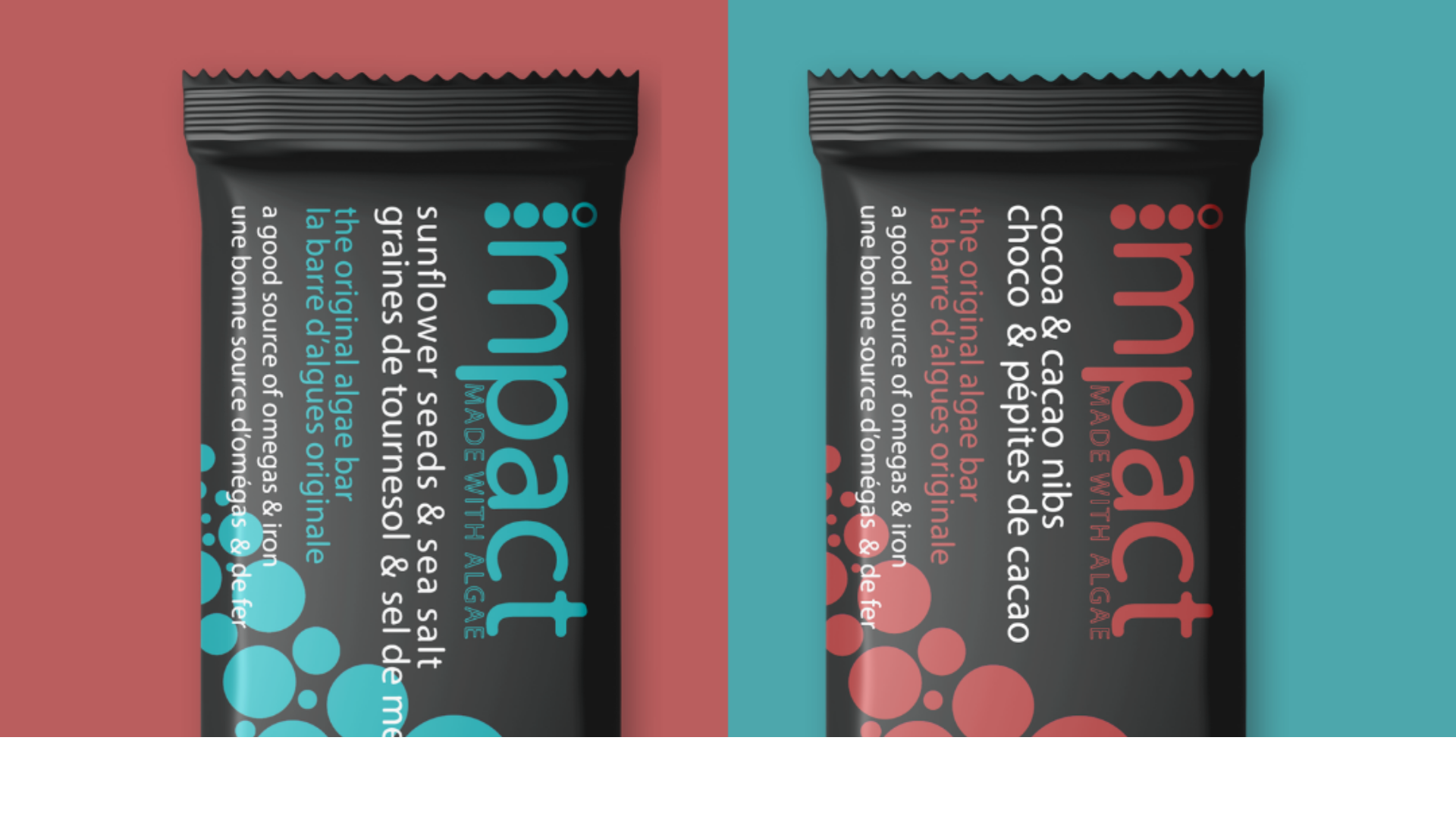 Algi creates delicious, purpose driven food products centred around algae. Our mission is to create sustainable food products consumers can seamlessly integrate into their diet. Our first product is the IMPACT Bar, an unprocessed, plant based energy bar that offers clean nutrition and long lasting energy.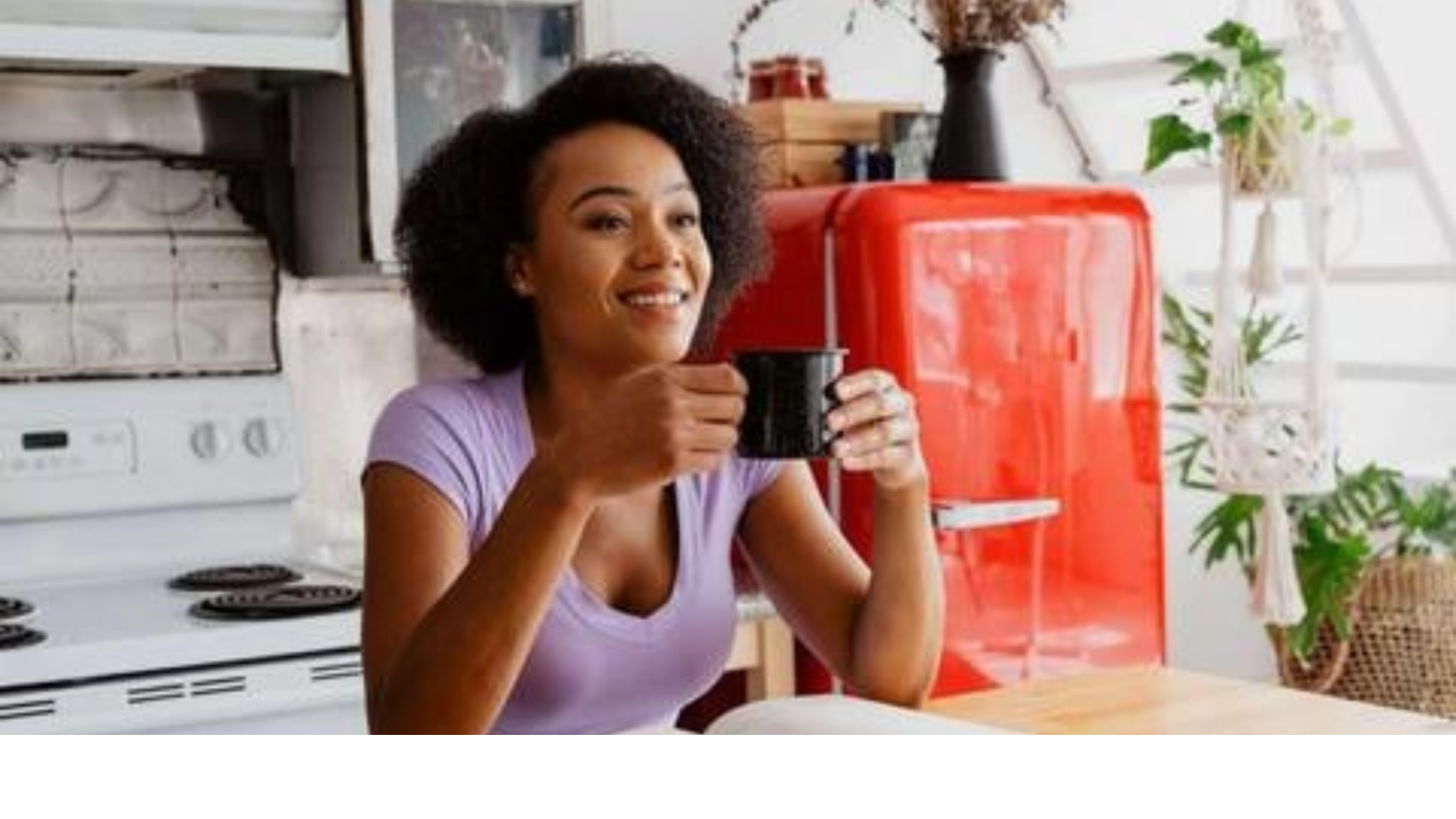 At Pro-Fit Tea we value wellness, service to community, honesty, and innovation to operate our company and deliver the best product. A portion of our profit goes to fund these organizations to aid them in on the ground operations that address poverty, lack of access to healthcare, and education.