For Students & Faculty
At YSpace, we do not only support student entrepreneurs and facutly members, but we also focus on helping create an entrepreneurial mindset and skills through supports through educational workshops, consultations, and dedication programs.
Experience Ventures
Experience Ventures creates paid entrepreneurial thinking placements for college and university students with innovative companies in Canada.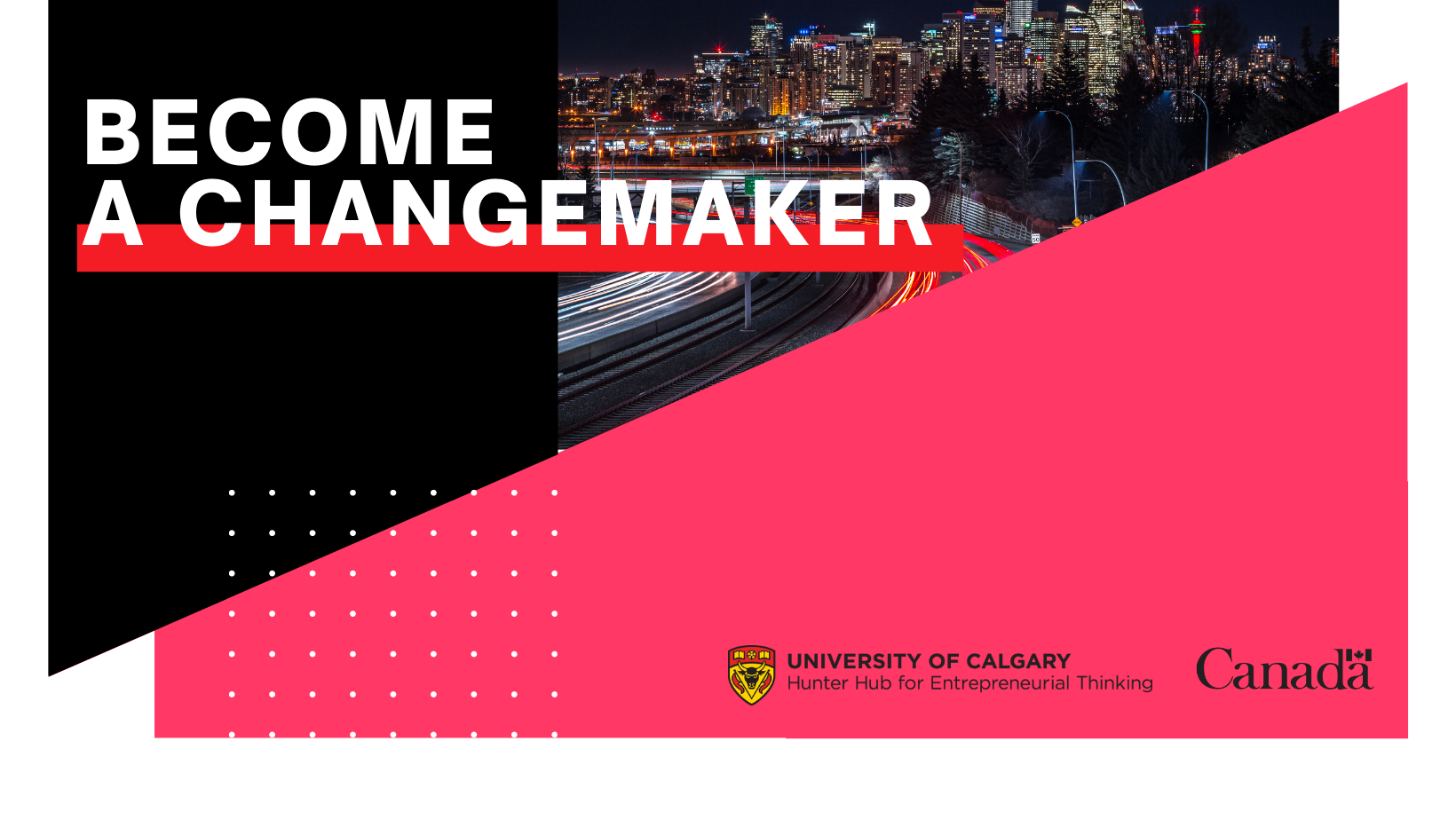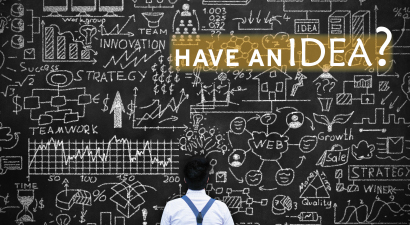 Idea Consultations
Have an idea and looking for support to identify local resources to help you launch? Sign up for an idea consultation session today.
Founder Fundamentals
A 12-week educational workshop series focused on entrepreneurship and helping students and the community gain the basics skills and understanding necessary for starting a business.