For Food & Beverage Ventures
YSpace supports a growing number of food and beverage ventures in the consumer packaged goods space through educational workshops, peer to peer support, and customized mentorship support for venture growth and access to resources.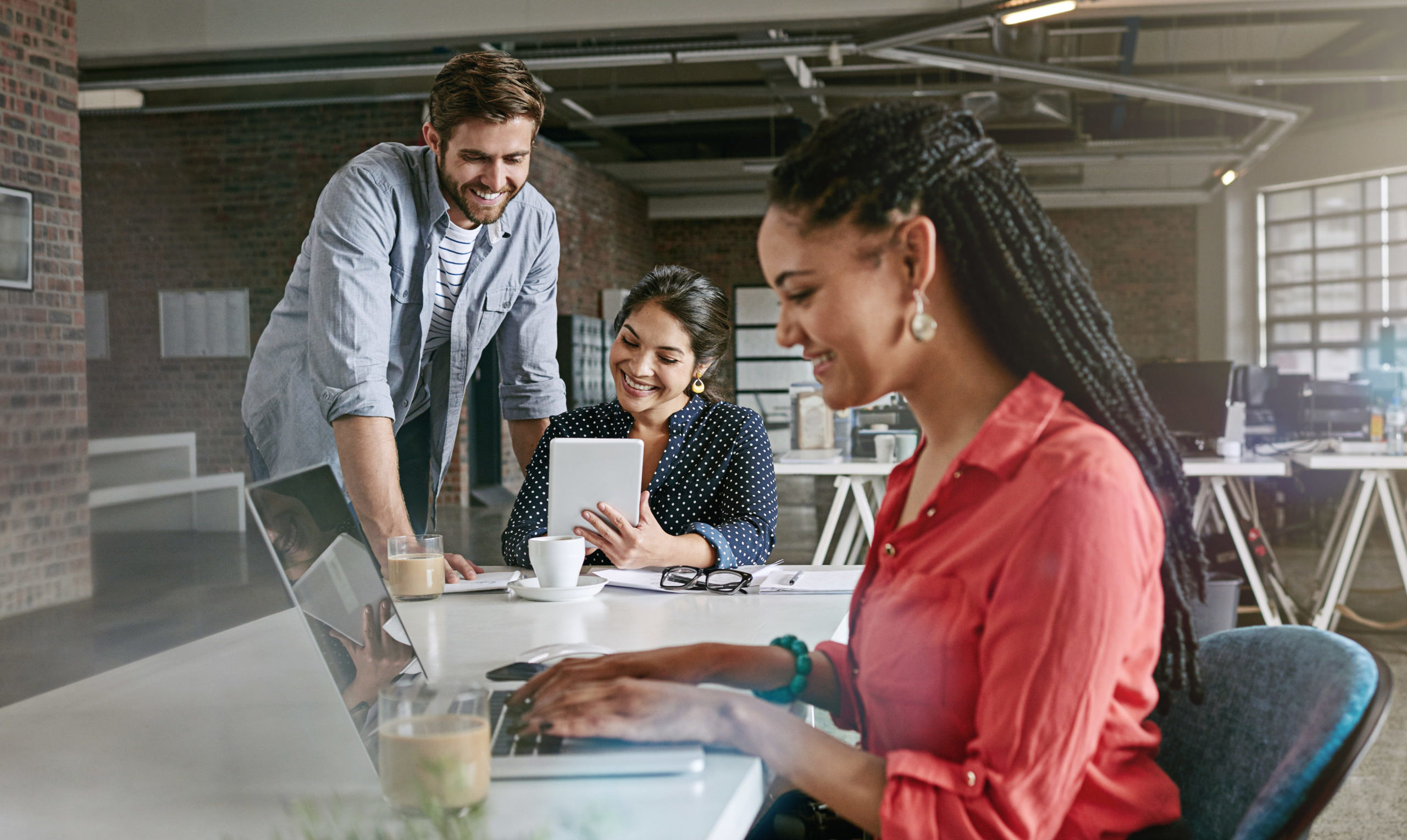 Virtual Membership
The Virtual Food & Beverage Membership is designed to support high-growth CPG ventures refine their foundational business and channel strategy to become market-ready.​
Food & Bev Accelerator
Ontario's first Food & Beverage Accelerator helping scale high growth food & beverage ventures scale into mass retail and export through our 5-month program.
Food & Bev Resource Portal
In partnership with The Regional Municiplaity of York to create a powerful search engine that will help you potentially find your next distributor, manufacturer, or partner.