Scaling food and beverage companies.
In partnership with The Regional Municipality of York Region and the Canadian Agricultural Partnership, a federal-provincial-territorial initiative, we have relaunched our five-month Food Accelerator program helping scale high growth food and beverage ventures through customized workshops, expert mentorship and peer-to-peer circles. The program will provide founders with the tools, skills and connections they need to scale and thrive in the consumer-packaged goods industry.
Please note, there is a reduced program fee of $1,000 for the mentorship, educational workshops, and much more over the course of the 5-month program. This program is subsidized by the Canadian Agricultural Partnership, a federal-provincial-territorial initiative.
Food Accelerator Criteria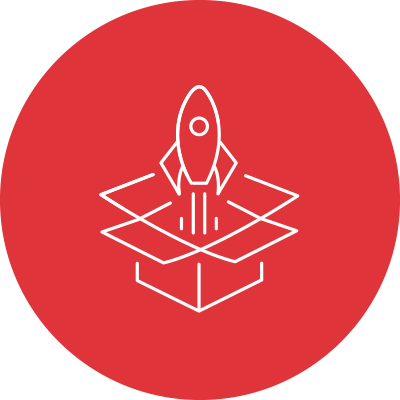 Product is in the market through 10+ points of sales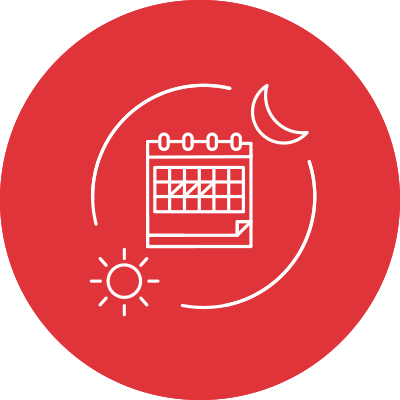 Full-time founder(s) can commit 5-months to YSpace programming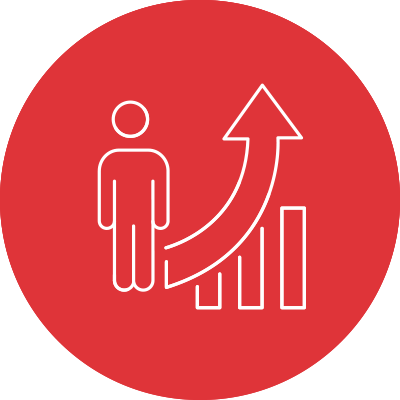 Venture active for over a year with Monthly Recurring Revenue of $3000-$5000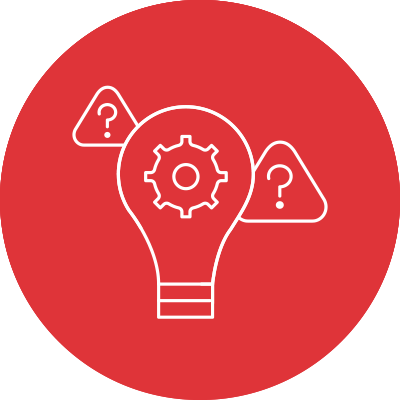 Focus on growth and scaling to achieve high impact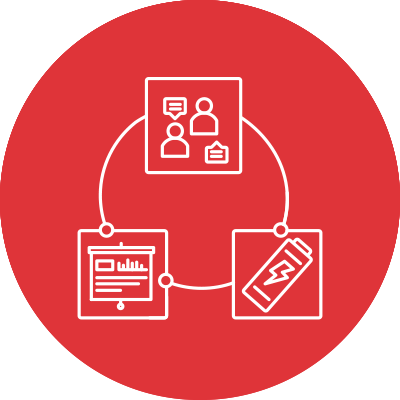 A driven, coachable and collaborative leadership team
The primary purpose of the program is to take 8 high-growth and high-potential ventures scale through multiple distribution channels and develop new lines of products as their venture scales. Please click here to read some profiles of our 2019 cohort.
Program Components & Outline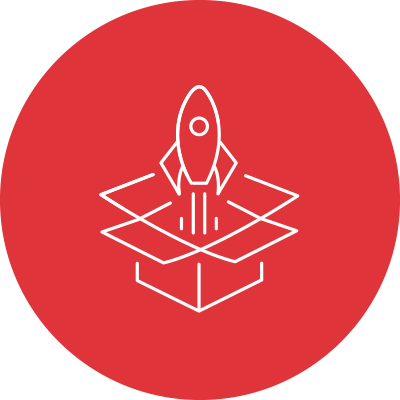 Develop industry knowledge through hands-on workshops from industry leaders and influencers.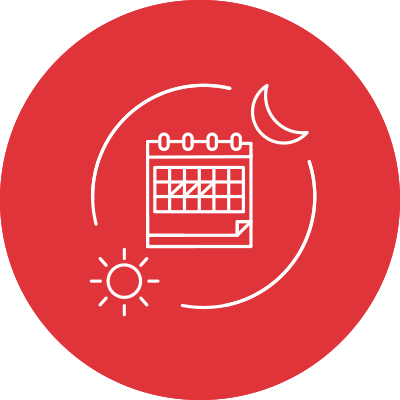 Dedicated industry mentors from creating operational efficiencies to develop branding and sales strategies.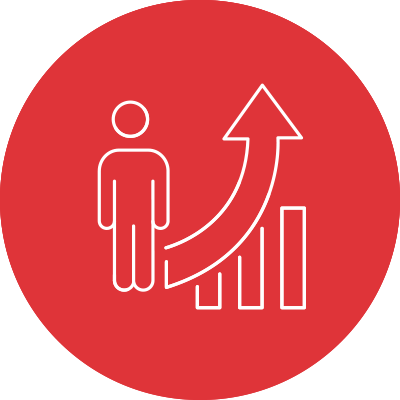 Access to private and exclusive networking sessions to grow your network within serial CPG entrepreneurs, investors, and retailers.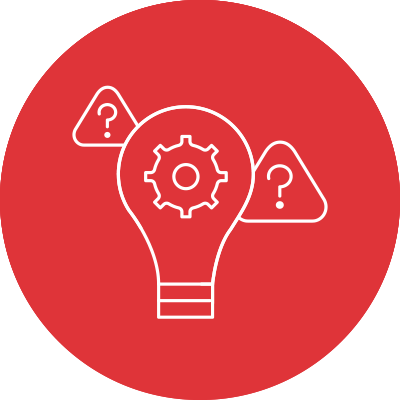 Gain constructive feedback on both your retailer deck as well as your investor pitch through monthly peer to peer and expert feedback sessions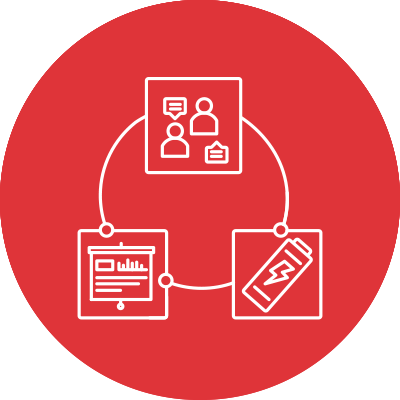 On-demand office hours with industry experts as the cohorts require creating unique engagements & opportunities by listening to the company needs.
Program applications have now closed. Please email yspace@yorku.ca for further inquiries.