Scaling food and beverage companies.
Our five-month Food Accelerator program helping scale high growth food and beverage ventures through customized workshops, expert mentorship and peer-to-peer circles. The program will provide founders with the tools, skills and connections they need to scale and thrive in the consumer-packaged goods industry.
Program Components
The Food and Beverage Accelerator is a five-month accelerator focused on supporting high-growth consumer packaged goods ventures in scaling up their operations and acquiring new distribution channels. Our customized educational workshops and dedicated team of mentors and advisors works closely with the founders for both personal and professional growth. We believe that at the core of all successful ventures are it's founders and our program provides the key foundational elements needed to help build up our founders.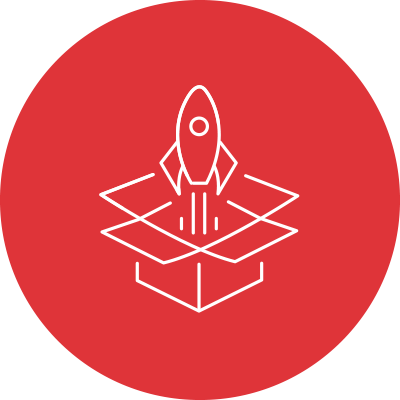 Develop industry knowledge through hands-on workshops from industry leaders and influencers.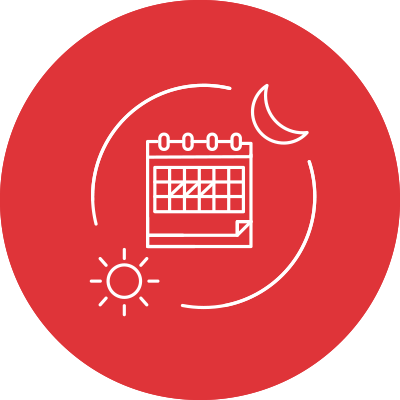 Dedicated industry mentors from creating operational efficiencies to develop branding and sales strategies.
Access to private and exclusive networking sessions to grow your network within serial CPG entrepreneurs, investors, and retailers.
Gain constructive feedback on both your retailer deck as well as your investor pitch through monthly peer to peer and expert feedback sessions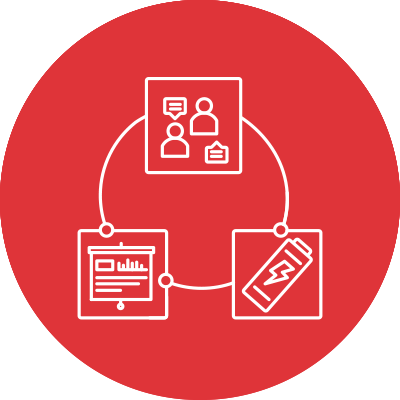 On-demand office hours with industry experts as required creating unique engagements by listening to the company needs.
Program Timeline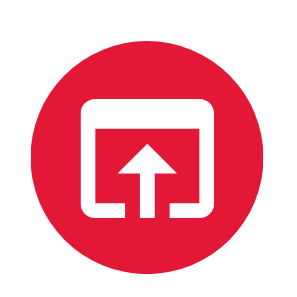 January 23
Applications Open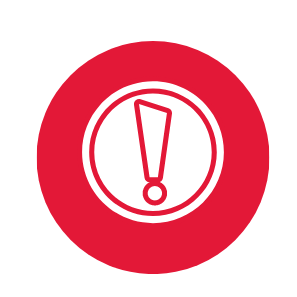 March 6
Applications Close at 11:59 pm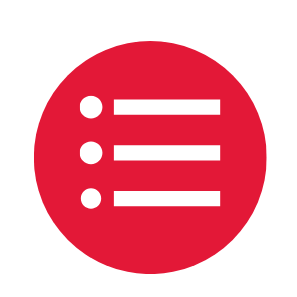 April 3
Participants are Selected & Notified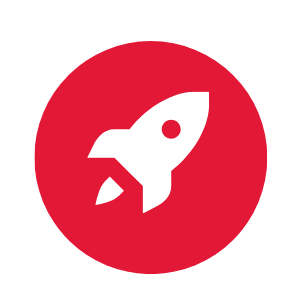 May 2
Programming Kicks-Off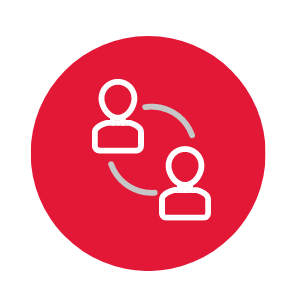 May - September
Weekly Sessions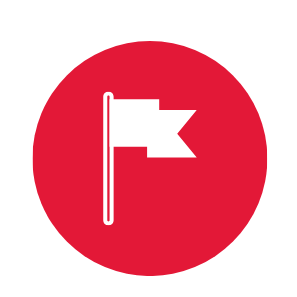 September 2023
Demo Day
Accelerator Criteria
Product is in the market through a minimum of 10 points of sales
Points of sale can include independent stores (i.e. coffee shops, convenience stores, etc.), grocery, retail, online, etc.
Full-time founder(s) can commit 5-months to YSpace programming
The program includes a varity of workshops, fireside chats with investors, serial entrepreneurs and mentorship sessions. It is key that the founding team stays committed to the program to get the most out of it.
Venture active for over a year with Monthly Recurring Revenue of $3,000 - $5,000
If ventures are under the age of one, we will review the monthly recurring revenue and growth accordingly.
Focus on growth and scaling to achieve high impact
Our primary goal is to help ventures scale, therefore a growth mindset is key.
A driven, coachable and collaborative leadership team.
Drive and coachability is a major factor as our team of dedicated mentors and advisors are leading experts from the industry.
Application Form
Please use the link below to access our application form.
Our Entrepreneurs in Residence
Brittany Charlton
Founder of Ohh! Foods
Brittany Charlton founded Ohh! Foods, a snacking company dedicated to creating tasty, allergen-friendly snacks for all! Since launching, Brittany has bootstrapped the company to national distribution in Canada with some of the top retailers: Walmart, Bed Bath & Beyond, Wholefoods and many other Canadian retailers. Developing her own food allergies at 18, led her to creating a world where Inclusive Snacking is possible!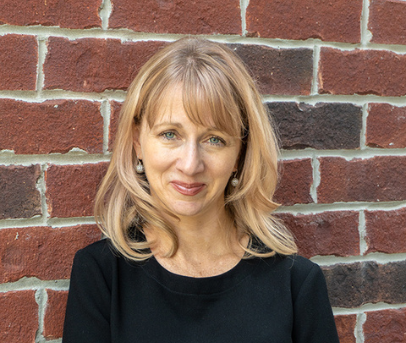 Tara Longo
Founder of The Healthy Butcher
Tara Longo is an entrepreneur with a deep passion for food. In early 2005, she became a leader in the food industry by opening the first Certified Organic retail store in Ontario called The Healthy Butcher. Over the next 15 years, she expanded into 3 locations in Toronto and Kitchener, and opened an online grocery delivery business. Moreover, she made an impact on how animals were raised, how farmers were treated, and how food was sold in Ontario.
Tara has a business education, with strong skills in finance and operations and has been recognized for her accomplishments several times, including Impact's Green Entrepreneur of the Year Award, Ernst & Young's Entrepreneur of the Year, Star Women in Grocer, and Excellence in Corporate Responsibility Award. Tara brings her passion to the business community through various programs and groups working with entrepreneurs to help them succeed.
Daniel Bartek
Co-Founder & President of Iconic Brewing Company
Daniel is a serial entrepreneur, proven operator and start-up investor in the CPG industry. He was the Co-Founder and President of Iconic Brewing Company when it merged with Ace Hill in 2020 to form Ace Beverage Group (ABG). In his current role as COO of ABG, Daniel is overseeing the operations of one of Canada's fastest growing beverage makers today. ABG's portfolio of 6 brands with over 50 unique SKUs is generating over $100M in annualized retail sales. Daniel has held many roles throughout his entrepreneurial career but his main focus is on: innovation, early stage financing, supply chain negotiations, and profitability. Apart from his active role in the beverage alcohol space, Daniel is also a founding member of several fast-growing start-ups and serves as an active advisor and board member to help scale his portfolio of companies.
Our Partners & Funders