Scaling food and beverage companies.
Our five-month Food Accelerator program helping scale high growth food and beverage ventures through customized workshops, expert mentorship and peer-to-peer circles. The program will provide founders with the tools, skills and connections they need to scale and thrive in the consumer-packaged goods industry.
Program Components
The Food and Beverage Accelerator is a five-month accelerator focused on supporting high-growth consumer packaged goods ventures in scaling up their operations and acquiring new distribution channels. Our customized educational workshops and dedicated team of mentors and advisors works closely with the founders for both personal and professional growth. We believe that at the core of all successful ventures are it's founders and our program provides the key foundational elements needed to help build up our founders.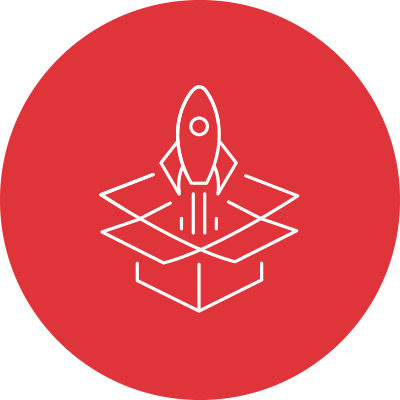 Develop industry knowledge through hands-on workshops from industry leaders and influencers.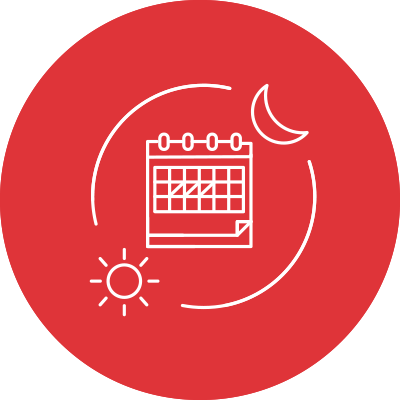 Dedicated industry mentors from creating operational efficiencies to develop branding and sales strategies.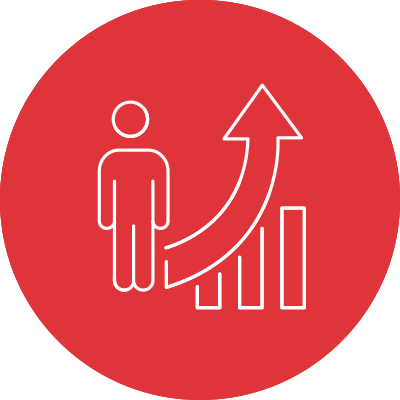 Access to private and exclusive networking sessions to grow your network within serial CPG entrepreneurs, investors, and retailers.
Gain constructive feedback on both your retailer deck as well as your investor pitch through monthly peer to peer and expert feedback sessions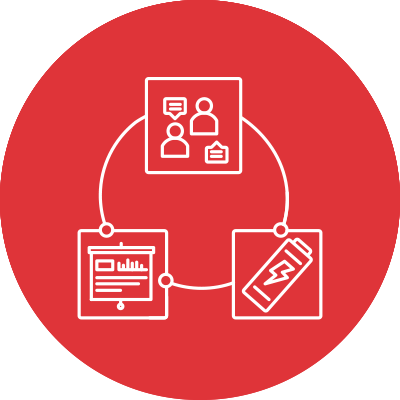 On-demand office hours with industry experts as required creating unique engagements by listening to the company needs.
Program Timeline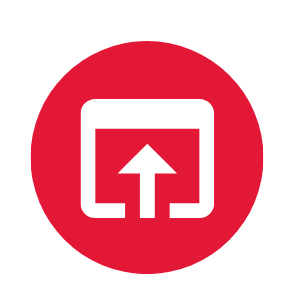 January 14
Applications Open
March 4
Applications Close at 11:59 pm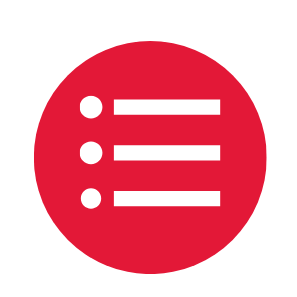 April 8
Participants are Selected & Notified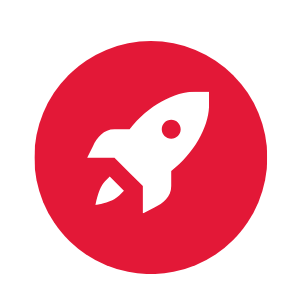 May 2
Programming Kicks-Off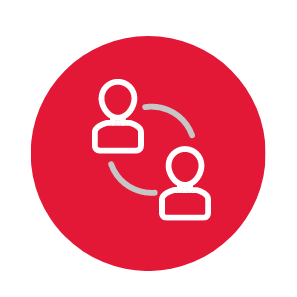 May - September
Weekly Sessions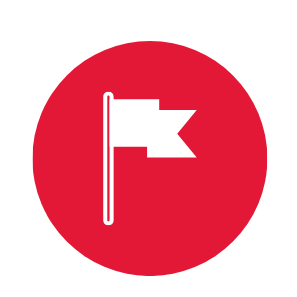 October 2022
Demo Day
Accelerator Criteria
Product is in the market through a minimum of 10 points of sales
Points of sale can include independent stores (i.e. coffee shops, convenience stores, etc.), grocery, retail, online, etc.
Full-time founder(s) can commit 5-months to YSpace programming
The program includes a varity of workshops, fireside chats with investors, serial entrepreneurs and mentorship sessions. It is key that the founding team stays committed to the program to get the most out of it.
Venture active for over a year with Monthly Recurring Revenue of $3,000 - $5,000
If ventures are under the age of one, we will review the monthly recurring revenue and growth accordingly.
Focus on growth and scaling to achieve high impact
Our primary goal is to help ventures scale, therefore a growth mindset is key.
A driven, coachable and collaborative leadership team.
Drive and coachability is a major factor as our team of dedicated mentors and advisors are leading experts from the industry.
Application Form
Please use the link below to access our application form.
Our Entrepreneurs in Residence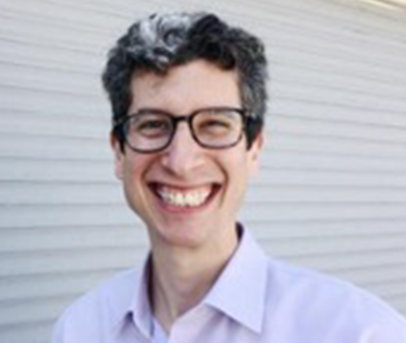 Iram Blajchman
Founder & CEO of MAAV Inc
Iram Blajchman, founder & CEO of MAAV Inc, leverages almost 20 years of experience working in all facets of CPG sales to deploy resources that help brands both large and small execute growth strategies at retail. His experience, including leading sales teams for brands like Nivea and Philips, and running go to market strategies for Heinz, allow him to bring a wealth of knowledge to early stage brands, and he takes great pleasure in helping founders understand the marketplace, how to fund growth at retail, and avoid the pitfalls that can prevent brands from achieving their goals.
Expertise:
Business Strategy/KPI | Pricing | Category Management | Sales (Broker/Dist rel'n) | Leadership | Team-building | Negotiation | Retail Strategy and Execution | Commercial Strategy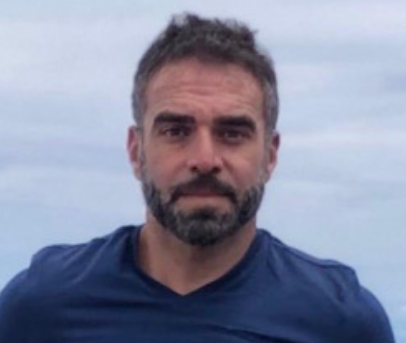 Raffi Sethian
President at Hush Brands Inc.
Raffi is a seasoned entrepreneur and executive with a unique combination of operational and financial skills. In his 25 year career, he has started two consumer products businesses (Natural Health & Beauty and Personal Care) and a technology business (Location Based Marketing). He has turned around struggling businesses in challenged sectors, worked on large financing/M&A deals as a senior investment banker at Morgan Stanley and consulted on large public/private infrastructure projects at KPMG.
Expertise:
Business development and growth strategies | New product development and launch | Marketing strategy and execution | Restructuring and turnarounds | Debt and equity financing | Mergers and acquisitions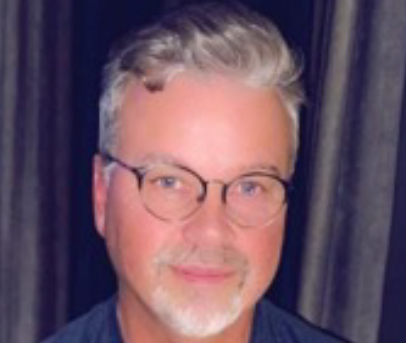 Mark Venton
Principal at Levelfour; Co-owner at Fire in the Kitchen Spice
Mark Venton has over 35 years of CPG experience Including Sales and Marketing executive roles at Procter & Gamble and ownership of a small food business (Fire in the Kitchen Inc). In 2012 he founded Mark Venton Consulting that provides sales, marketing and operational strategy advice for small to medium sized companies. He has supported over 50 different companies during that time frame. He also supported the Ella Program at York with fractional executive work. He also does executive coaching for CEOs of entrepreneurial companies.
Expertise:
Business Strategy/KPI | Pricing | Category Management | Sales (Broker/Dist rel'n) | Marketing | Financial | Inventory Control | Negotiation Skills Training | Leadership Training | Recruiting