Scaling food and beverage companies.
Our five-month Food Accelerator program pilot will help scale promising food and beverage ventures through customized workshops, expert mentorship and peer-to-peer circles. The program will provide founders with the tools, skills and connections they need to thrive in the consumer-packaged goods industry.
Food Accelerator Criteria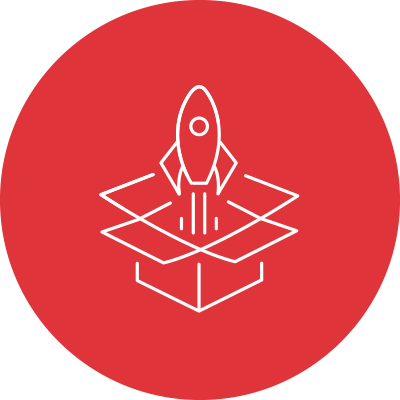 Product is in the market through 10+ points of sales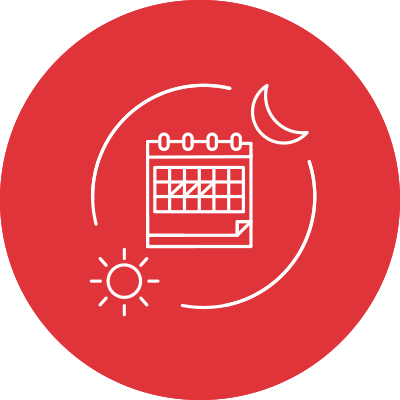 Full-time founder(s) can commit 5-months to YSpace programming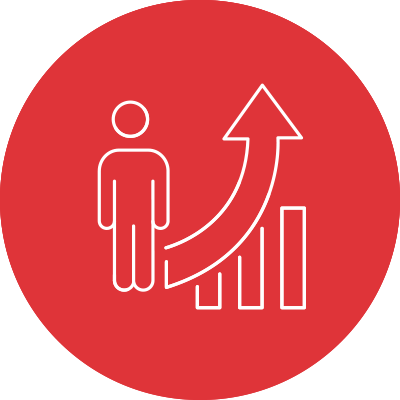 Venture active for over a year with Monthly Recurring Revenue of $1500-$3000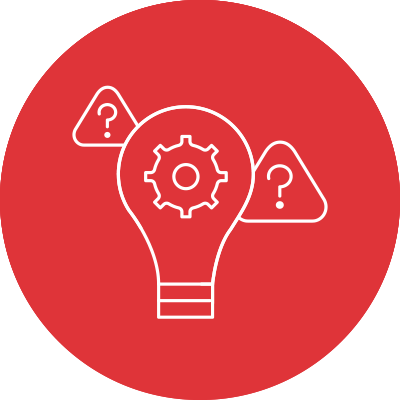 Focus on growth and scaling to achieve high impact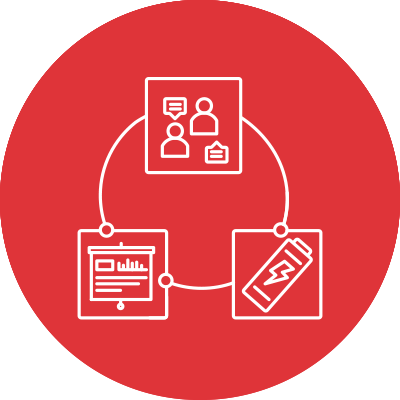 A driven, coachable and collaborative leadership team
The Program Outline
Product Packaging
From the materials used to the messaging on the label, we want to ensure that the product is visually appealing and can differentiate itself from competitors on shelves and online. In addition, we will highlight the purpose and value of differentiated and relevant packaging. Our guest speaker lineup of packaging designers, co-packers and communication experts will help participating CPG brands create the most visually appealing product possible.
Product Pricing
Focused on helping the companies develop a pricing strategy that accounts for wholesale, distribution and other additional costs. We will also explore the future costs companies should expect as they continue to grow and reach new markets.
Business Operations & Logistics
This is dedicated to the various operational aspects of the CPG business, such as product transportation and supplier management. Getting logistics right is crucial for new CPG ventures, so this stream of the program will connect companies to our industry-leading network of manufacturers and suppliers.
Online & Offline Sales Strategies
Focusing on scaling a CPG business in both online and offline markets. It will cover online marketing tactics such as growth hacking, Shopify Storefronts and partnerships. We'll also explore best practices for landing contracts with distributors, brick and mortar stores and major retailers.
Human Resources & Scaling Up
Focusing on the difficulties of scaling a CPG company in regards to hiring the right personnel, leasing a facility, and thinking internationally. This last phase will give the cohort an opportunity to learn from serial CPG experts on best practices when scaling a company. In addition, Export Development Canada will provide insight into expanding CPG operations into the USA and other international markets.
Please note that applications are now closed but we are happy to try and support. Reach out to us at yspace@yorku.ca