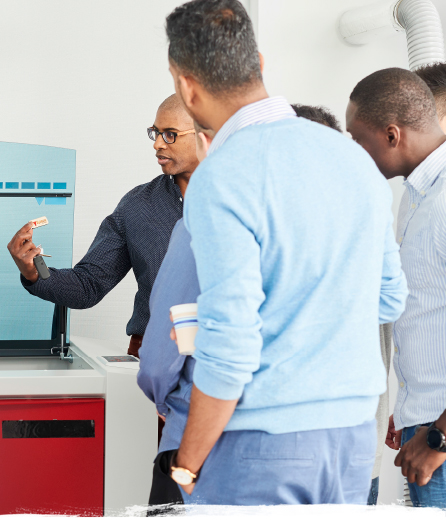 Building a culture of innovation and creativity with our community.
YSpace is York University's community innovation hub that supports high potential innovators to create a thriving network of ventures across all sectors. We help a growing number of entrepreneurs, community members, and youth build and scale their sustainable and impactful businesses in the York Region. We welcome all innovators – whether you're a student, alumni, or community entrepreneur, we want to create a diverse and supportive community!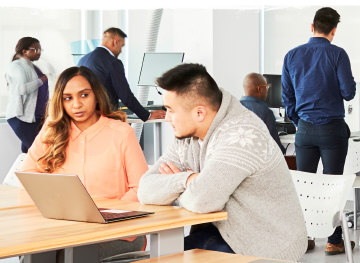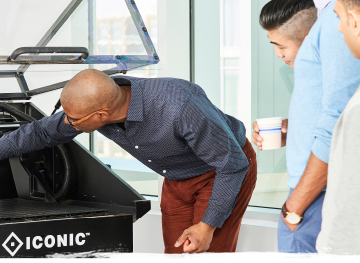 Want to be part of YSpace?Reach out today to learn how you can contribute to the vibrant and innovate culture.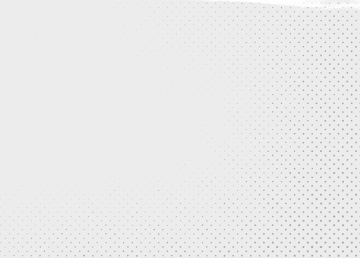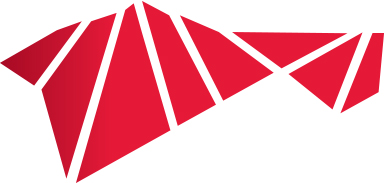 What we offer

Our facilities
Our maker space houses countless entrepreneurs and technology hobbyists. YSpace also engages the local community throughout the year with various workshops and events.