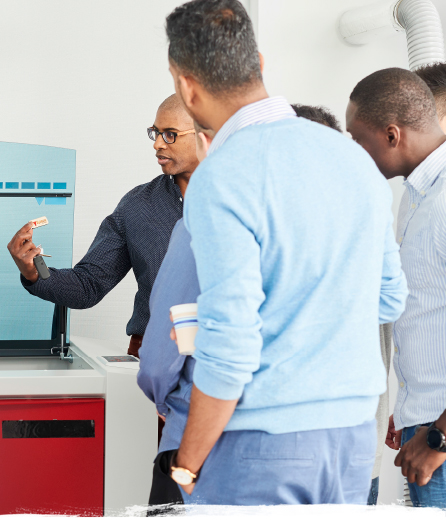 Building a culture of innovation and creativity with our community.
YSpace is York University's newest community innovation hub that supports high potential innovators to create a thriving and robust pipeline of talent. We help a growing number of entrepreneurs, community members, and youth build and scale their sustainable and impactful businesses in the York Region. We welcome all innovators – whether you're a student, alumni, or community entrepreneur, we want to create a diverse and supportive community!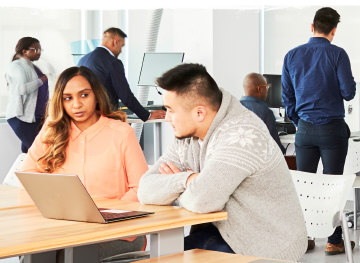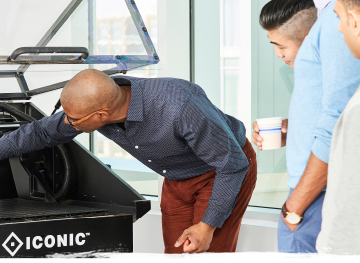 Want to be part of YSpace?Reach out today to learn how you can contribute to the vibrant and innovate culture.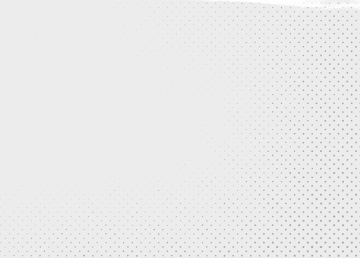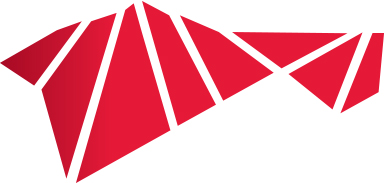 What we offer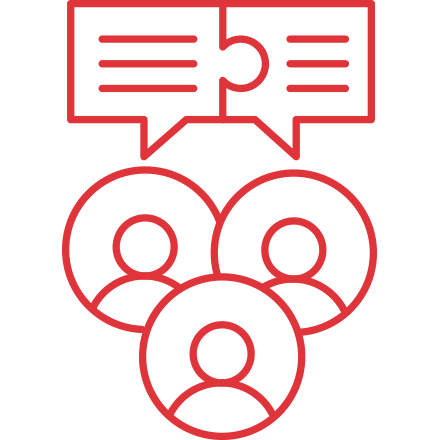 Incubation
space
Work alongside other inspired entrepreneurs in an inclusive environment for collaboration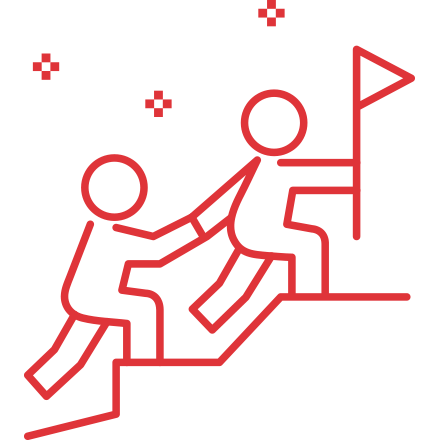 Expertise
Mentorship
Connect with industry professionals and serial entrepreneurs to propel you to the next step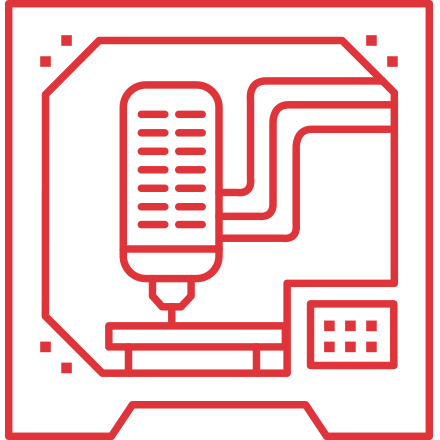 High-End
Technologies
Experiment and create with our 3D printers, laser cutters and CNC Mills
Access to
Local events
Check out the latest events happening at YSpace and find out how you can participate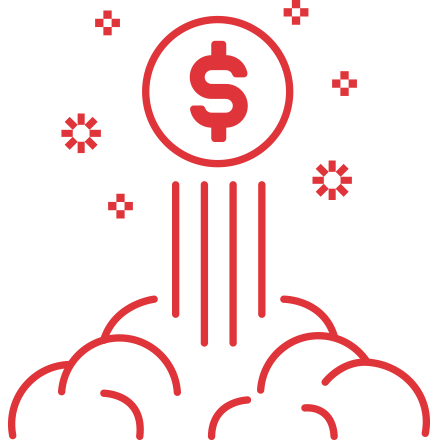 Funding
Resources
Interested in funding opportunities? Browse our resources section for up to date information

Our facilities
Our maker space houses countless entrepreneurs and technology hobbyists. YSpace also engages the local community throughout the year with various workshops and events.