Programs & Services
We understand that operating a new company is no small task, so our companies are offered access to a variety of unique and exclusive services and mentorship to help them create thriving businesses. However, Idea Consultations and Founders Fundamentals are designed for the community at large as a starting point to engage with us.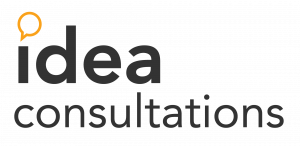 Idea Consultations
Idea Consultations are free one-on-one consultation services available for 30 minutes to connect with our Entrepreneurship Manager, David Kwok to leverage his experiences and understand how the York Region ecosystem can help your idea come to life. The program is designed to connect you into the various partners and support organizations within the region. Start by filling out the form.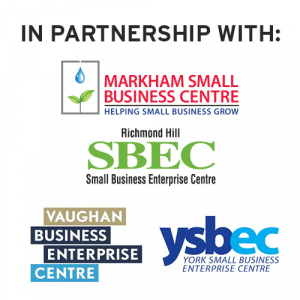 Founder Fundamentals
Founders Fundamental is a regional program designed to help you kick start your entrepreneurial career in York Region. Whether you are a professional services company, brick and mortar or technology startup, the program aims to equip you with the essential skills and knowledge needed to succeed. Spanning across topics such as Value Proposition Design, Prototyping 101 and How to Grow a Team, this program provides a wide range of learning. In addition, the program connects you with local resources within your municipalities such as your local Small Business Centres in Vaughan, Markham, Richmond Hill and the Northern Six plus additional resources.
Lastly, if an individual completes all 13-weeks of learning, they will receive an Innovation York Certificate of Completion from YSpace. Please register on our events page for all 13 sessions.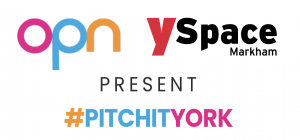 #PitchItYork
#PitchItYork are grassroots events that provide York Region startups with a platform to market their product or service, drive brand awareness, and practice their funding pitch in front of potential investors. In facilitating this event, OPN and YSpace aim is to foster community support and help entrepreneurs secure investments, attract talent, and polish their presentation skills throughout York Region.
Join the community by registering here today!

Entrepreneurs in Residence & EiR For Hire
The Entrepreneurs in Residence (EiR) program is a program designed to connect serial entrepreneurs and industry experts to our ventures. Our EiRs have experience working with both startups and larger enterprises and they have "been there, done that". They have founded, grown, or sold their ventures and aim to give back to the community as a volunteer in our network by sharing their wealth of knowledge. Our EiRs are passionate about helping our members tackle their entrepreneurial challenges.
In addition, the advisory services and interactions are important, but we want to provide a new level of support for our entrepreneurs as they dive deeper into these specific challenges when needed. Therefore, we also created the "EiR for Hire" program, allowing our entrepreneurs to hire a fractional executive from our EiR pool for a short window to help overcome specific obstacles and have 90% of the cost covered by YSpace.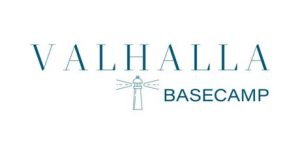 Valhalla Basecamp
We are partnering with Valhalla to offer 15 spots at the Valhalla BaseCamp Program hosted by Randy Thompson, VA Angels Founder, Fund Manager, Entrepreneur, and Investor. He will provide insight from an investor's perspective about how to effectively pitch business ideas to investors.
It's more than just pitching your business to investors, you need to know how to:
Raise capital including equity, debt, contest and revenue
Maximize the value of your capital round and minimize risk
Target and secure the right investors
Close a round of financing
Structure a pitch and a deal that is attractive to investors
The application period has closed, please stay tune for future dates with this!

LaunchYU Coaching
The coaching program is designed to create customized support to take your startup to the next level! Connecting high potential entrepreneurs with our seasoned coaches at the York University's Keele campus to help you reach important venture milestones.
If accepted into the program, you will be assigned a lead Coach who will work with you over the next four months to provide valuable, critical and insightful feedback that will help you bring your idea to life. To apply or learn more about the program and our three amazing coaches, click here.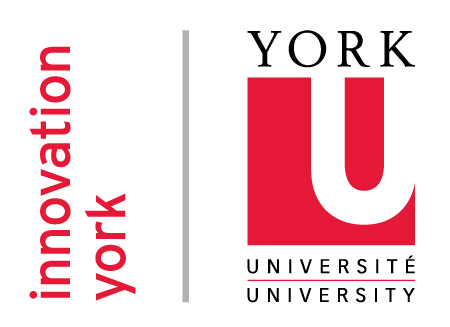 Innovation York's Industry Engagement Unit
Innovation York's industry engagement unit provides a single point of contact for researchers and trainees seeking industry partners and for companies seeking academic partners. The team assists with the development of these relationships, in order to facilitate the creation of innovative research projects. The potential benefits include:
Access World-class Researchers, Labs, Equipment
Reduce Research Costs up to 80%
Develop New Products & Processes
Solve Business / Technical Challenges
Enhance Hiring Process
To engage with our Industry Enagement team, click here.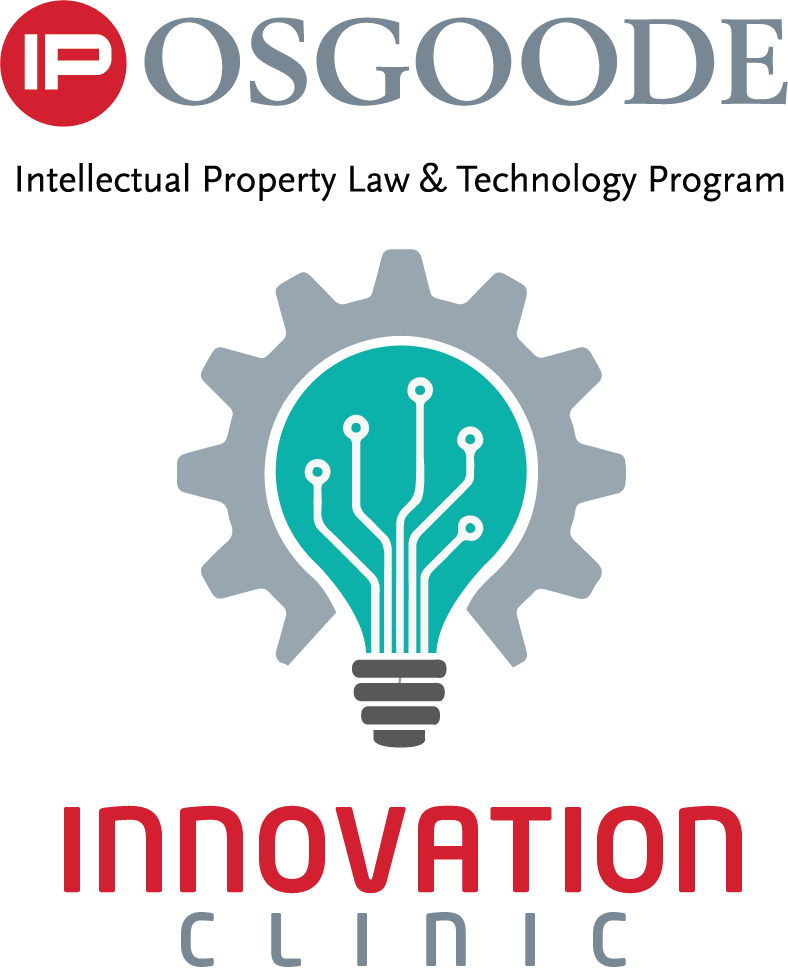 IP Osgoode's Innovation Clinic
IP Osgoode's Innovation Clinic is a pro bono needs-based innovation-to-market intellectual property (IP) legal clinic staffed by student volunteers (called "Clinic Fellows") from Osgoode Hall Law School who are supervised by lawyers from Norton Rose Fulbright Canada LLP and Bereskin & Parr LLP. The work of our Innovation Clinic Fellows is pro bono aside from a $50 administrative fee. Please click here for next steps on how to engage.
The Innovation Clinic operates year-round and offers various forms IP and commercialization assistance. Their services may include IP consultations, preliminary freedom-to-operate, and IP clearance search work in the following areas:
Reviewing basic issues in business transactions involving intellectual property,
Patent searches and prior art searches,
Trade-mark searches,
Agreement review (Internal, Contractor, License, etc.),
Application drafting and/or review,
Other tasks as assigned and supervised by the supervising lawyer
Note: IP Osgoode Innovation Clinic Staff and Fellows do not provide legal advice. Innovation Clinic Fellows work under the supervision of practicing lawyers to provide IP information to their clients. The IP Osgoode Innovation Clinic operates in accordance with the relevant rules and regulations of the Law Society of Ontario.