Scaling food and beverage companies.
Our five-month Food Accelerator program pilot will help scale promising food and beverage ventures through customized workshops, expert mentorship and peer-to-peer circles. The program will provide founders with the tools, skills and connections they need to thrive in the consumer-packaged goods industry.
Food Accelerator Criteria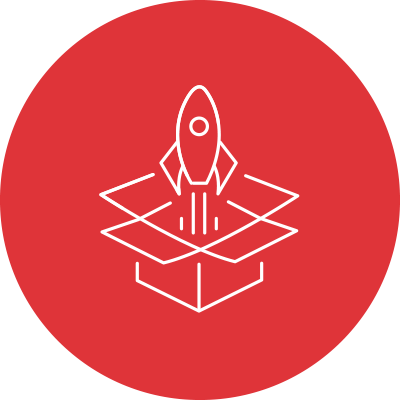 Product is in the market through 10+ points of sales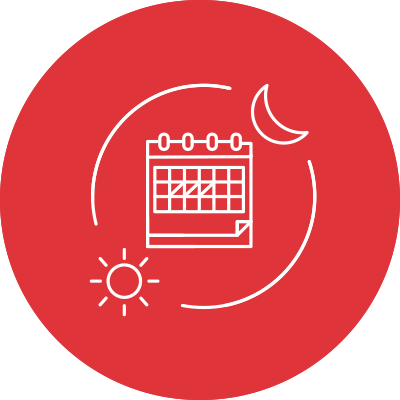 Full-time founder(s) can commit 5-months to YSpace programming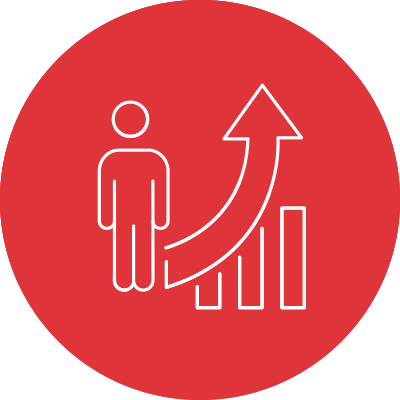 Venture active for over a year with Monthly Recurring Revenue of $1500-$3000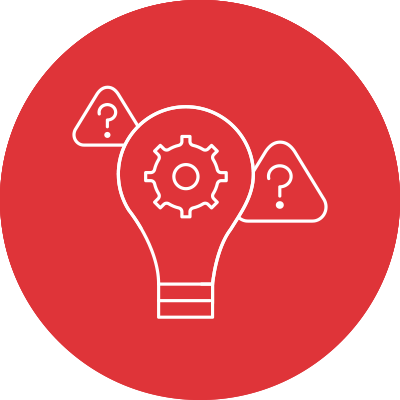 Focus on growth and scaling to achieve high impact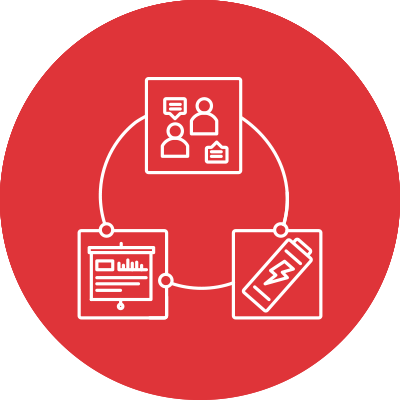 A driven, coachable and collaborative leadership team
The Application Process
If you have any questions about the application process, email our Entrepreneurship Manager David Kwok: davekwok@yorku.ca.
Applicants that meet the eligibility criteria will be contacted by the YSpace team to schedule an in-person meeting
An initial meeting will be set up to review the business model as well as the current status of the company. This opportunity will also be used to understand the leadership team better.
Selected companies will then pitch to the YSpace team followed by due diligence
Pitch sessions will take place from July 22nd to August 2nd. You'll be notified within two weeks after the pitch of your application status.
Once accepted, companies will be offered a five-month membership, with access to resources and support
For the program fee of $750, accepted companies will join our vibrant YSpace community and gain access to office space, mentorship networks and our Food Accelerator programming, which includes networking dinners with the founders of Pur Gum and Awake Chocolate.
Application Form
Please use the link below to access our application form.